Another day, another iPhone, not too often as company launches limited number of phones every year but they are always big and popular. iPhone 6S succeeded iPhone 6 as the Apple newest phone and in this guide we go through process on how to take screenshot on iPhone 6S phone. The latest sensation by Apple has already registered 13 Million sales on opening weekend, their highest grosser ever in the history of Apple. Rose Gold the new addition in terms of colors accounted for nearly 40% of all devices.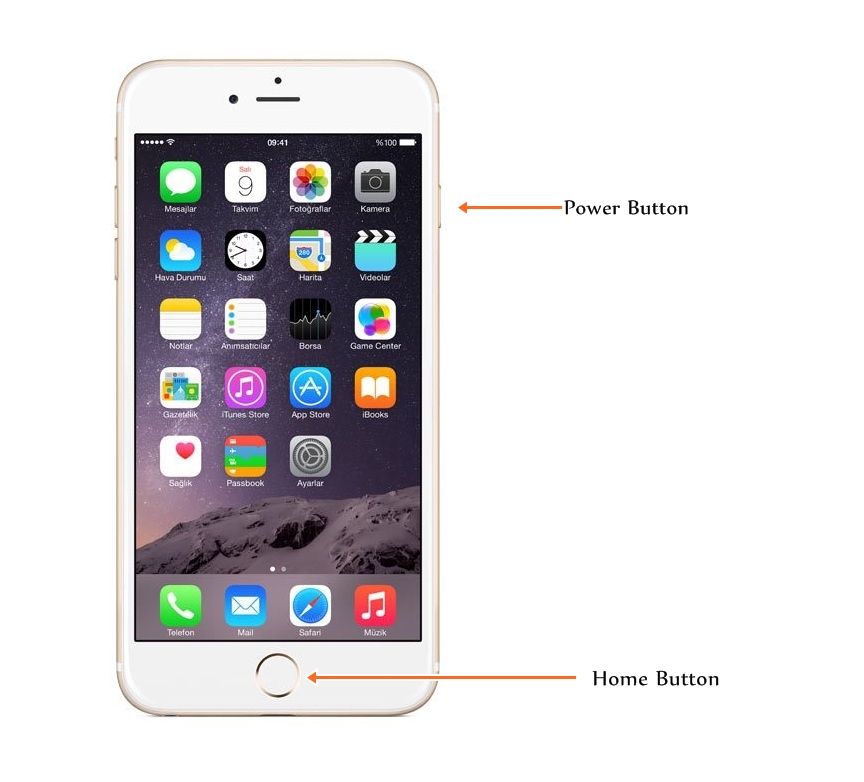 Screenshot on iPhone 6S
Follow the guide mentioned below to take screenshot on iPhone 6S -
On your device, know the location of Power/Wake Up button and also the Home button.
Hold iPhone 6S with both of you hands.
Now put your right hand's index finger on Power button [don't press it] and left hand finger's thumb should be pointing to Home button.
To take screenshot successfully you should press the combination of Power button and Home button together for atleast 3 seconds.
If the screenshot is successful, then you will hear click sound and also flashy notification animation will appear on your device.
To access all the iPhone 6S screenshot, you should go to Photos > All Phones. There you go.