In this tutorial, you will get to learn about how to take a screenshot in your Samsung Galaxy ON5 and ON7 phone using hardware buttons. Many people take screenshots when they are watching videos or playing a game and now it has much easier for them.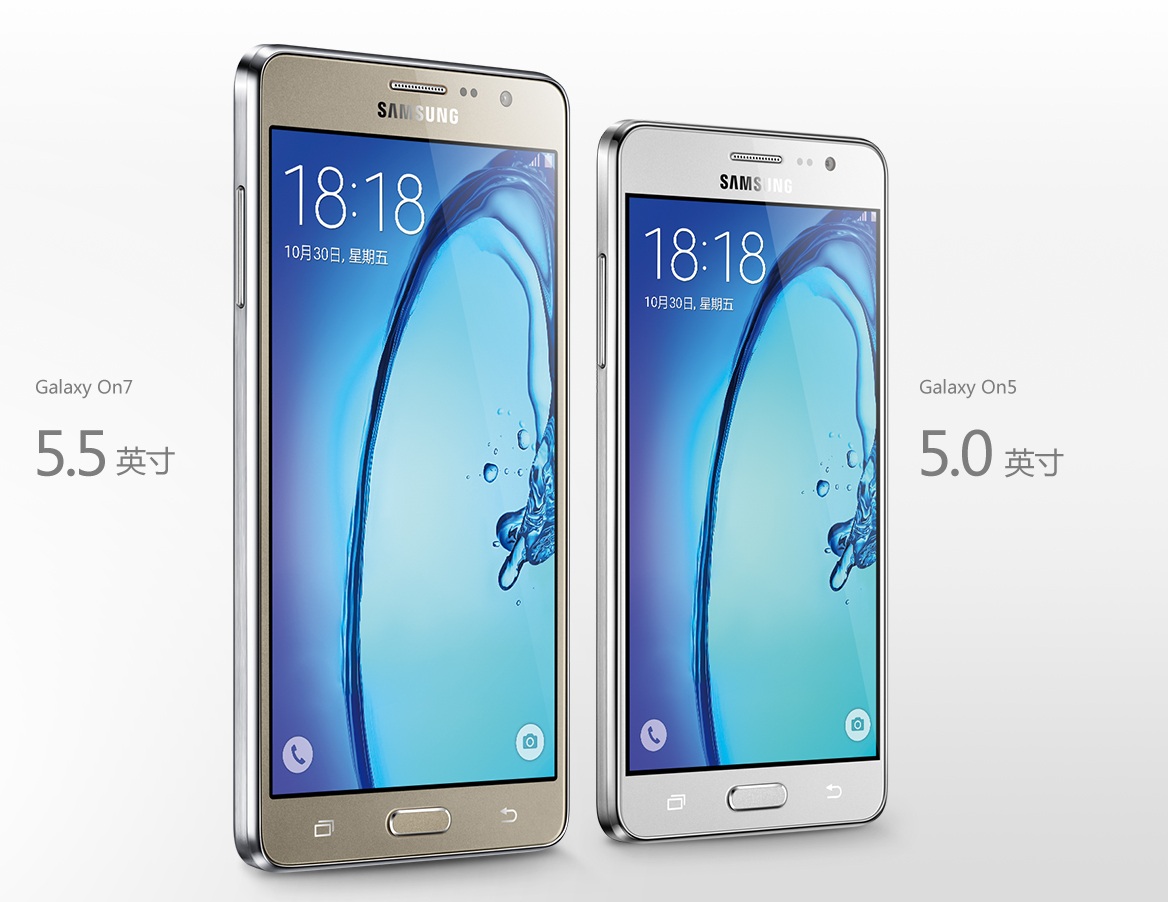 It is very easy to take a screenshot on Samsung Galaxy ON5 and ON7 phone, you just need to follow this simple steps mentioned below.
Steps for taking a screenshot in Samsung Galaxy ON5 and ON7:
Locate power button on your handset.
You should also be aware of home button.
To take screenshot successfully you should press and hold both of them at a time for few seconds. If one of them is pressed early or later, you will end up at some other function.
It's hard for first time but quite easy once you learn.
If you hit the target perfectly, you will see some flashy animation on the screen.
Soon after you will see screenshot notification in the device.
Here is the video guide for the same:
This video guide is same for Samsung Galaxy ON5 and ON7.
Screenshots taken can be found in the Gallery app from there you can share it by normal options.
Thanks for reading this article.
Yet another video guide is here -
Also Read:
Samsung Galaxy S9 US Price | Samsung Galaxy S9 Active Release Date