In this guide checkout how to unlock bootloaders on Yu Yutopia YU5050 phone.
Unlocked bootloader makes a lot of difference for operating the device. You can tweak your device with any custom files you like. That is the reason the manufacturer do not provide the unlocked bootloader when you purchase the device. If you like to play with your device up to system level then the only way possible is rooting your device for which you need to unlock your device bootloaders first.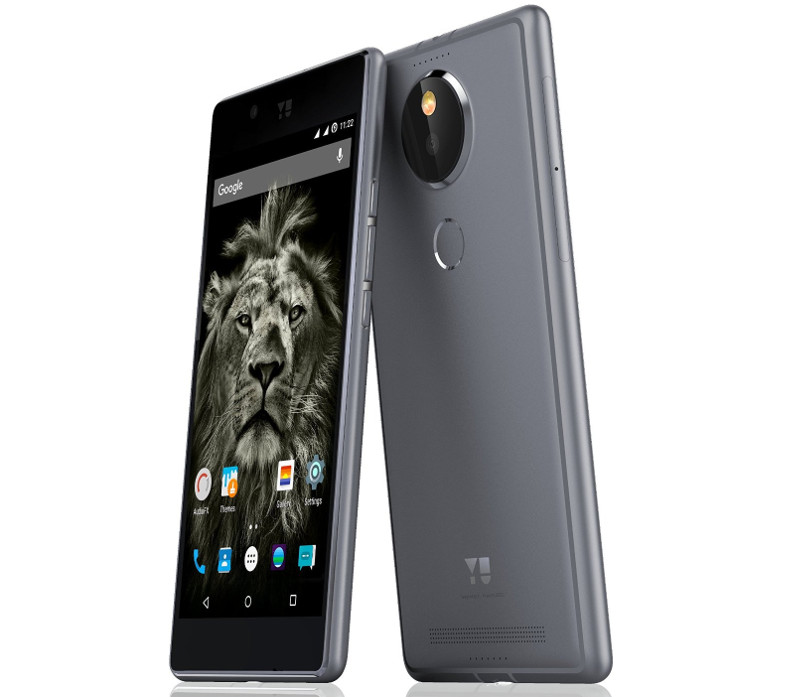 So, if you are an Android enthusiast owning Yu Yutopia, who likes to tweak their device with all the new coming custom package and mods, then you have to unlock your device bootloader. This bootloader acts like security barrier for the device which do not allow any custom packages to be flashed or installed unless it is unlocked.
So, for those who are looking to unlock their device bootloader can follow the steps mentioned below and have their device bootloader unlocked.
Preparing your phone:
This instructions are only for Yu Yutopia phone do not try it on other devices, or it may brick.
A working USB cable.
Install USB drivers and ADB & Fastboot drivers for Yu Yutopia.
Phone should be fully charged.
Enable OEM unlock from Developer Options.
USB debugging mode should be enabled on the device. Go to Settings > Developer options > USB debugging mode.
Procedure to Unlock the Bootloader of Yu Yutopia phone:
Connect the device to PC with working USB cable (Original is recommended).
Setup ADB and Fastboot drivers on your PC if not done already.
Open ADB and Fastboot folder.
Hold Shift and Right-Click on empty space in fastboot folder.
Now select Open command window here.
Boot the device into bootloader mode by passing the following command in the command window with phone connected.

adb reboot bootloader

Once in bootloader mode pass the following command to unlock the bootloader.

fastboot -i 0x2A96 oem unlock

Allow the process to complete.
Device will reboot automatically once the process is completed.
That's all your device bootloader is unlocked.
Note: If anything happens to the device during or after the process, you will be the only person responsible.