Follow guide explains on how to unlock Huawei Honor bootloaders on all phones.
There is nothing wrong if you want unlock bootloader but the reason the companies lock their bootloaders is to make sure the device is safe.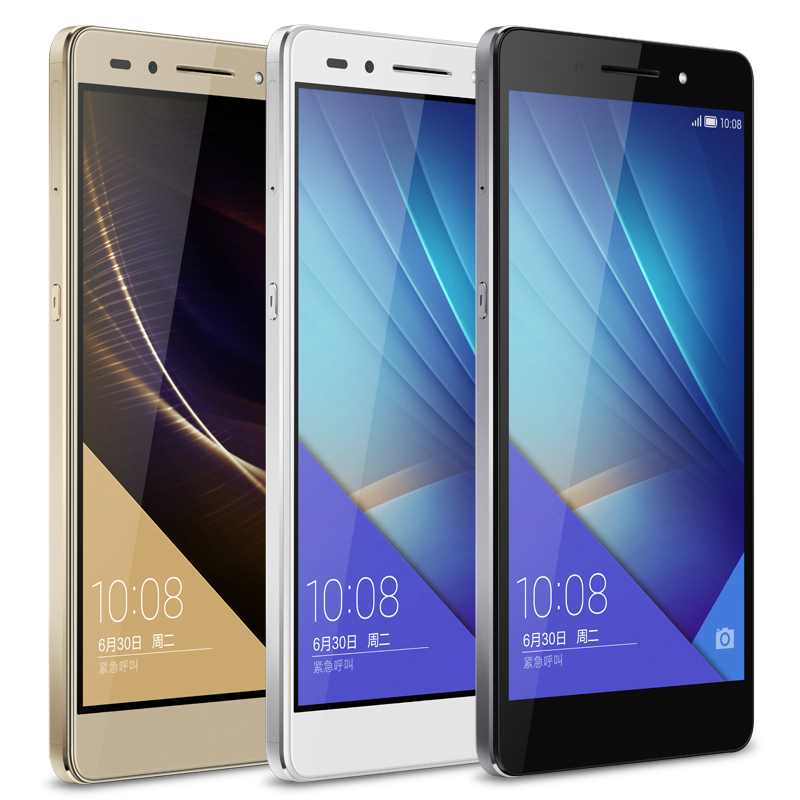 If your bootloader is locked you can not flash custom ROM or install any other custom applications on the device. To unlock the bootloaders many manufacturers allow they users to do so by accepting their rules and regulations.
In the same way Huawei also has its rule and regulations to unlock the bootloader at users own risk.
Unlock Bootloader on Huawei Honor
Follow the instructions mentioned here to unlock bootloaders on Huawei Honor phones –
Go to the official Huawei website and register your self for free.
Click on "Register Email Address".
Enter the details being asked on the page and complete the sign up process.
Verify the link sent to your E-Mail you have given during registration.
Go to the Official page once again and login into the account you created.
Accept the agreement shown in the screen.
On the next page give all the details about the phone and submit it to get a 16 digit unlock code number. Keep the number safe.
Now install Minimal ADB & Fastboot drivers on your windows PC.
Now press and hold the volume down key, while keeping it pressed plug-in the USB cable in order to establish connection between your PC and your phone.
Open ADB & Fastboot.exe file from your desktop. This will open a command window on your PC.
Once the command window is open, type the following commands:

    fastboot devices

    fastboot oem unlock xxxxxxxxxxxxxxxx 

    Replace the xxxxxxxxxxxxxxxx with 16 digit code


That is it your bootloader is now unlocked, you can now flash custom files, root your device, flash custom ROMs, etc.
This post was last modified on April 14, 2020 8:05 AM