This guide explains how to update Firefox Phone software manually by going through recovery mode.
Since Firefox OS has been recently launched into mobile world, very few companies and mobile brands have unveiled devices that run on this very operating system. You will be amazed to know that mobile manufacturers such as Alcatel, ZTE and LG Fireweb are already into this competition of Firefox OS which sincerely indicates that each one of them will offer different system of OS update, depending on the mobile manufacturer.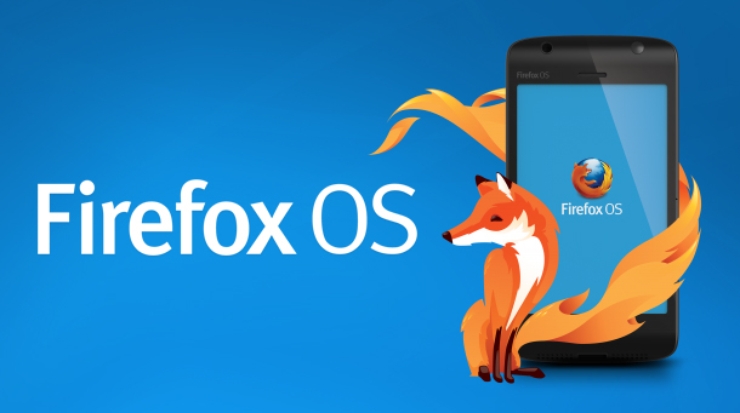 Firefox Phone Software Update Manually
In contrast to the software update for Firefox Phones via OTA, manual update process is a little bit difficult but not herculean because you will have to exactly adhere to the guidelines given below. So, simply eliminate every sense of fear and go with the steps discussed here.
Knowledge of current software version on your phone is required and since you are new to Firefox phones, you can check it by going through –
Go to Settings app and open it.
You should then navigate to Device section and tap on Device Info.
Look for the software version in the information screen.
Requirements
Before going through the actual process of software update, you should have the following requirement to be processed on your device –
Please remember that your phone device should be charged up to 50% and the user must have a microSD card.
User should then find the latest software update for the Firefox OS which is often available on the official pages of the mobile manufacturers.
Keep it in your mind that manual update of Firefox OS software will erase everything from your device such as contacts, messages, chats and other settings. Thus, it is better to make use of the vCardIn or other apps like With Backup to save your personal information and app settings to a safe location.
Update Procedure
Once you have downloaded the software update for Firefox OS, you should unzip the file with which a PDF file will be included, which contains important installation instructions.
Battery and microSD card should be removed from the device after turning the phone off.
Simply connect the microSD card to PC.
Copy the downloaded file of latest software update for Firefox OS from your PC to microSD card in original i.e. in zip format.
Now, microSD card should be disconnected from the PC and it should be inserted into mobile phone.
Just press the Power and Volume Up key simultaneously in your phone, keeping it off and which will land the user into recovery mode of Firefox OS. This feature may vary depending on the mobile brands.
Volume Up/Down keys should be used to change your preference on the menu shown on screen and you will have to select apply update from external memory.
Power key should be pressed to finally confirm your selection after which you will soon be able to see contents of your microSD card.
Just go for the zip file you have transferred from PC to memory card with the help of Volume Up/Down keys and at last, press the Power key to select it.
The user will see a number of string messages and notifications on the mobile screen and at last, you will find the ultimate message – Install from sdcard complete, which is finally end of this process. You should now click on reboot system now and your phone will restart to give you a fresh visual of your screen.
You are free to delete or remove the zip file of Firefox OS software update from the SD card to use the space for any other purpose.
The Firefox OS phone is now finally equipped with the latest update and you can restore your backup.
This post was last modified on March 24, 2018 6:59 PM