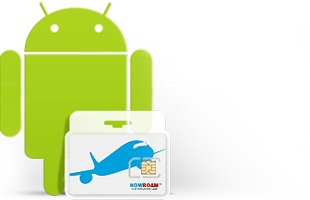 Using internet or net based apps while on different carrier can bring about unexpected substantial charges. Smartphones are also equipped with various apps that run in background and consistently use internet data. Hence, while roaming even if an individual does not access the internet the apps will still consume data and the additional charges will have to be paid. Luckily all phones have the capability to customize data usage while roaming. Android based phones have similar personal settings which can be adjusted according to requirements. First it is important to know when a different carrier is actually being used. To identify this, a simple R sign will appear next to the battery life icon, which signals that your phone is currently connected to a third carrier. To change the roaming settings follow these steps:-
Advertisements
Press the HOME button.
Now select MENU.
Select SETTINGS and then WIRELESS & NETWORKS
Here the various networks options will be displayed, select MOBILE NETWORKS
Now there will be a check mark or an empty box in front of DATA ROAMING. To disable roaming make sure there is no checkmark, to enable it tap on the option and roaming will be activated.
Press HOME or BACK button on the phone to go back to normal phone stage.
Tips on How to Use Roaming Efficiently
Sometimes you may want to access the internet while on roaming. There are few options to do this while avoiding the increased costs. One option is to use net via 2G, this will result in slow speed but the costs will be much lower. You can switch to 2G by going back to the MOBILE NETWORKS and selecting USE ONLY 2G NETWORKS. A common option is to search if there are any Wi-Fi hotspots, if your phone detects one then simply connect to the network and use the internet for free.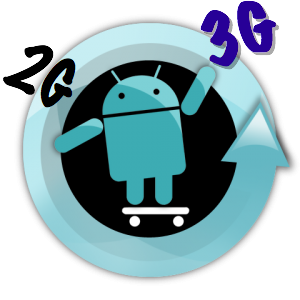 Alternative to Turning Roaming On or Off on Android Phones
Advertisements
Since nowadays there is an app for nearly everything, many roaming apps are also available through Google Play which have advanced customization options. These apps are equipped with advanced modes to help users easily change settings according to their requirements. Certain apps can also reduce roaming charges and international calling charges, many of which are available for free or for minimal costs on Google Play.