Hewlett Packard return to tablet PC market segment is almost confirmed as we are just waiting for the official confirmation from the team HP. Well we certainly have few questions in mind? Is it too late for HP? Or they can make turn around. It will be very hard for them as the tablet PC market is now determined mostly on the price.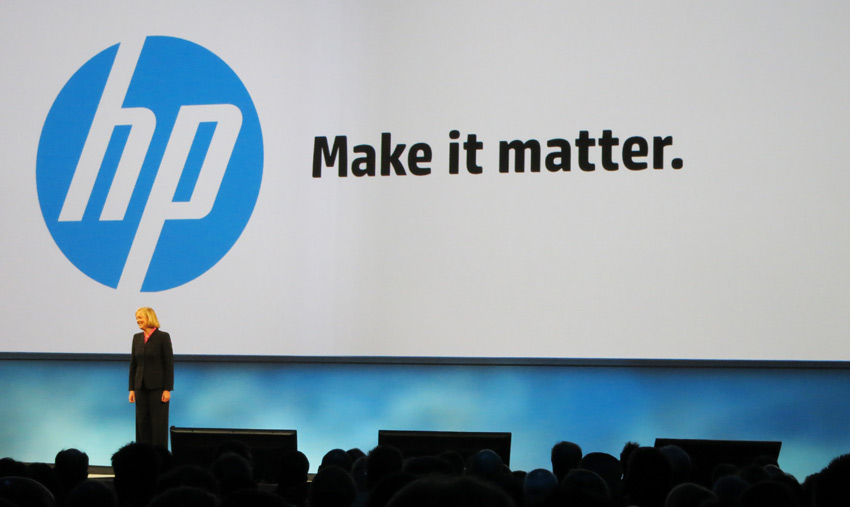 Oh wait a minutes, along with return to Android powered tablet PC, HP might also release Android based smartphones. So it will be too close competition with Google, Amazon and HP all joining in the tablet PC/smartphone war because they are popular brand. A report on the web suggests that HP is in work for their first ever tablet and it would be a high-end tablet spotted with NVIDIA Tegra 4 chipset. Source also suggested that the company will soon come out with announcement and we are also hoping for the same.
Remembered NVIDIA Tegra 4 processor? It was quite impressive when it made its debut at Consumer Electronics Show(CES) but surprisingly not many OEM vendors have welcomed it, we might see it soon. The heavy-weighted question still remain for HP as it wouldn't be too easy for them to come out in market as existing  contenders have faced a real though challenge from local country based OEM vendors worldwide. Moreover Google wants to get Android into PC and it's only HP who make this task for search engine giant easier.