Until now rumors of One Mini was confirmed but today we found that HTC Corporation will add One Max and Desire 500 to the list of upcoming smartphones by Taiwan based giant.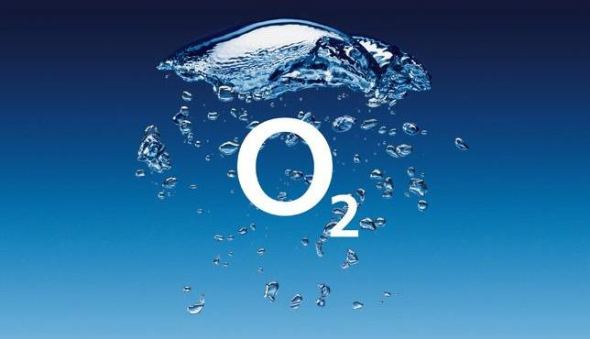 HTC One Max purportedly is with 5.9 inches full HD display and powered with nothing less quad core processor, assumed to be Snapdragon 800 processor with 2 GB RAM. It inherits features from HTC One with UltraPixel camera on the rear side, 3300 mAh high capacity battery as well and Android Jelly Bean latest version when launched. You can check out more information about One Max.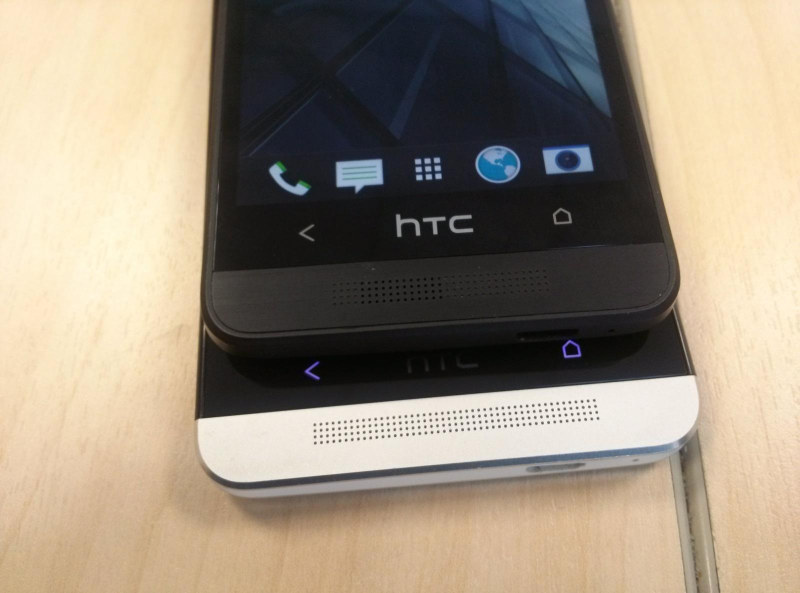 Desire 500 was never been listed anywhere until these rumors came up. As the name itself indicates that it will be yet another Android Jelly Bean powered smartphone in the Desire series, mostly the successor of Desire 600. The rest of specifications are not known to us yet.
Apart from these phones, HTC One Mini has been is the back fence talks since Q2 this year and it will be launched in early August. HTC One Mini is none other than HTC M4. One Max and Desire 500 will be launched in Q4 this year. All these phone will be launched for O2 in Germany.
We will let you know more information and specs about these phones in coming days.