After Desire P and Desire Q launch in Taiwan, HTC Corporation looks to maintain their reputation atleast in Taiwan. While the world is gearing up for HTC One launch which is actually delayed in United States and Canada, HTC have announced Desire L smartphone.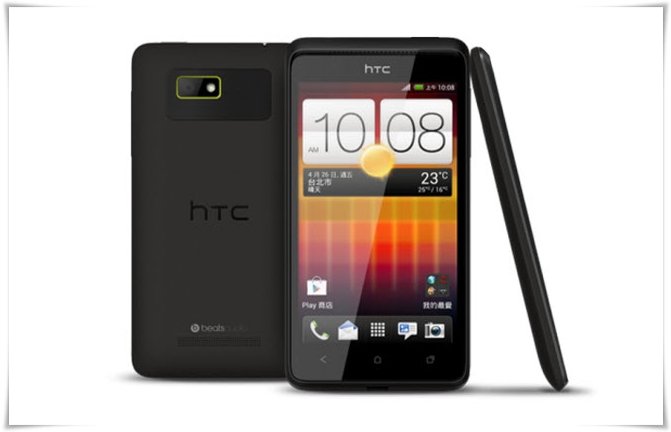 HTC Desire L
HTC Desire L is almost identical to China bound HTC One SU launched last year. Specifications of Desire L include the 4.3 inches Super LCD2 touchscreen display providing 800 x 480 pixels resolution. Going through processor unit, dual core 1 GHz CPU with 1 GB RAM provides amazing speed. HTC hasn't done anything extra ordinary with this smartphone and this is good to see with Desire L been launched in Taiwan. Similar results were obtained by Sony when they launched XPeria Tipo smartphone.
An important mentioned is the addition of the Beats Audio sound although HTC does the usual stuff to include normal headphones than the Beats Audio headsets in the box content.
HTC Desire L has following specifications –
4.3 inches Super LCD2 touchscreen display
800 x 480 pixels resolution
1 Ghz dual core processor
1 GB RAM
5 mega pixel camera
4 Gb Internal memory
Beats Audio integration
Device is slated to release via EasTone Telecom to be priced at NT$10,900 (approximately priced at $ 366) without any contract or with contract is priced at NT$2,990 plus you need to choose a monthly plan costing NT$897. As of now there is no plan to launch Desire L in the international markets. Would you be interested in buying one if available in your country?