HTC Desire X is one of the HTC 2012 Android lineup of device. It was launched in Q2, 2012 and within no time it was a popular device in HTC lineup but due to its stuck on Android 4.0 Ice Cream Sandwich stock version, users have tend to avoid it. Even HTC has stayed away from commenting whether it will be out with Android Jelly Bean update or not. All these back fence talks should be stopped right away as we see Desire X Jelly Bean update now officially out in European countries although it's slow, steady roll out.
This update will certainly bring the HTC Desire X Jelly Bean update was planned as Blog of Mobile reported of HTC PM66xxx version spotted at Bluetooth SIG filed for approval confirms that Android 4.1 Jelly Bean was reported in March 2nd week and by the time we publish this piece of information some of the European countries are already covered for this Android 4.1.1 JB roll out. This update brings the HTC Sense 4+ version with no official change-log been release. HTC hasn't made any official announcement regarding this update although its certain that carriers in USA will send an Press release note.
For those users who are not able to update their phone with official Jelly Bean then please ensure that you are not on custom firmwares. Its known fact that some custom firmware don't include the option to receive official firmware updates. In such cases you need to restore your phone with stock version and then try to update.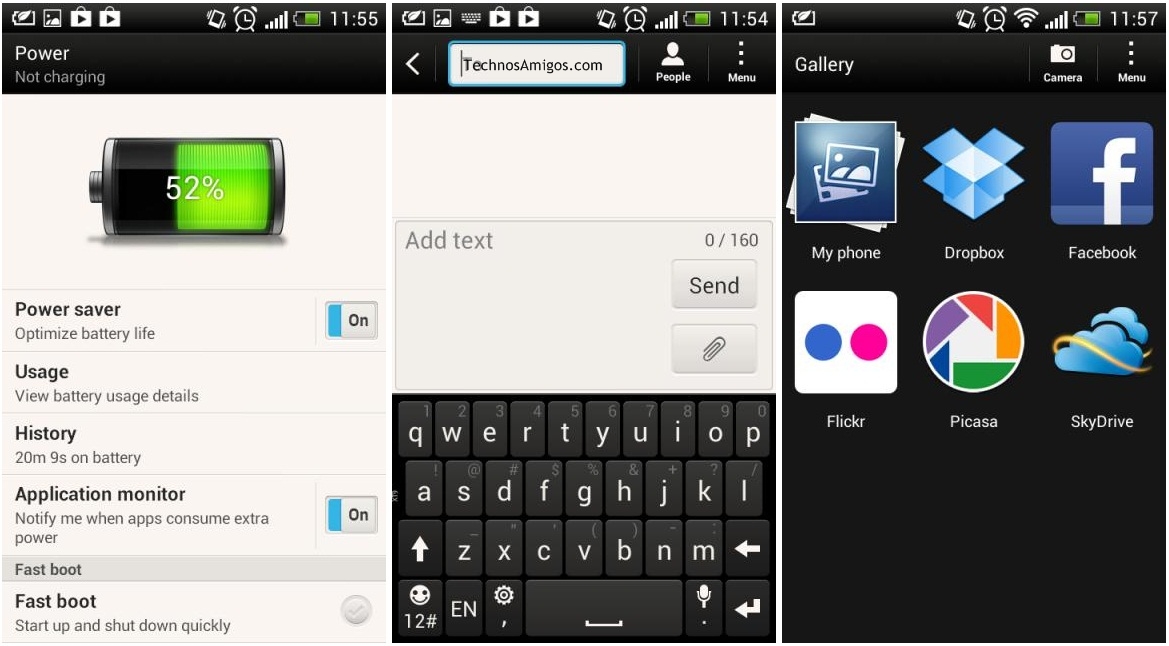 Since this update is been rolled country-wise it could take time to arrive in your country. If you can't find the update via Over the Air today, then please try after a week time.
Once you are update, go through Menu > Settings > About Phone and check for the Android version, it should be Android 4.1.1 & HTC Sense Version will be 4+.
Via: Several Sources