Boot Loader is coded application protocol which usually runs before any operations system starts loading on mobile devices. Bootloader ensures your device doesn't halt or face issues while the boot process in on. It also checks that all the software's which are running on your handset is updated and without any corrupted version. It discards any application which is  unable to pass the verification test with the booting of the mobile.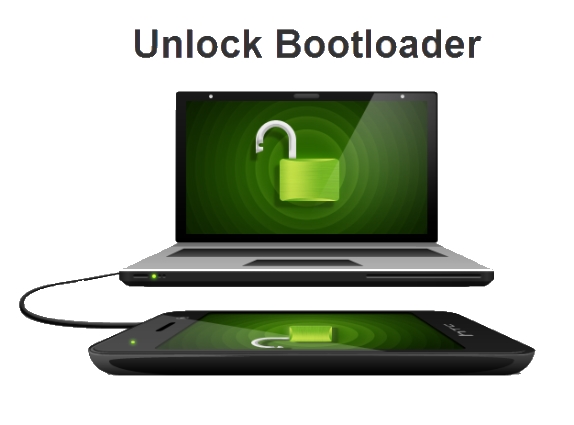 However, if you wish to make the most off your phone then unlocking the boot loader should make absolute sense for you. Like the HTC Droid DNA. Raised by popular demand of end users HTC was pressed to showcase a solution to unlock the Droid DNA's  bootloader. However Verizon played the spoilsport and pulled the plug off, HTC's official Droid DNA bootloader unlocking solution on Verizon devices.
However an XDA Developer has designed a workaround which enables unlocking of bootloader on Verizon Droid DNAs. The solution should be applied as is, however there is a word of caution that comes along with this tweak. HTC 's support for the Droid becomes null and void once the tweak is applied. However it does ensure that tools which has been provided with this tweak works on both HTC standalone units and carrier handsets such as Verizon. It will also allow you to simplify the installation of the ROM's through custom options.
After using the Boot loader unlock some  system applications such as the Calculator, ringtone, Sound Recorder, ringtone trimmer etc could get  washed away fully from your handset. Not only that you can also face the problem of  data loss from the handset. Also you will be deprived off the OTA updates from HTC. Some kind of blemish watermark might be left on the device when you unlock the boot loader. But as ever, every question has the solution, in the same manner, here for the watermark you are provided with the solution of the Captain Throwback method.
In case you have already unlocked your HTC device, that doesn't hamper the warranty of your handset but in case, your handset Is impacted from other external affairs or third party apps at any later phase and you try to install the custom software, then you should be sure that your system warranty will be considered as invalid.
Unlocking the bootloader indeed transforms your DNA to a more effective tool. Many users have implemented the tweak on their Verizon DNA handhelds without much complains and the success rate is increasing gradually.
You can find complete tutorials on how to root or update your Android Smartphone and Tablet on our website. For more about Android Apps, Gadgets and tutorials, click here to check it out.