HTC Corporation introduces HTC Android phones compatible Accessories. Check HTC Fetch, Battery Bar & Mini Plus details as official accessories.
Smartphone official accessories are becoming second source of earning from smartphone. It's good to see prices of smartphones has gone down, thanks to these smartphones official accessories which provides added phone features. We have seen many Samsung Galaxy S4 accessories and here, HTC the Taiwan giant has released three new accessories called HTC Fetch, Mini + & Battery Bar.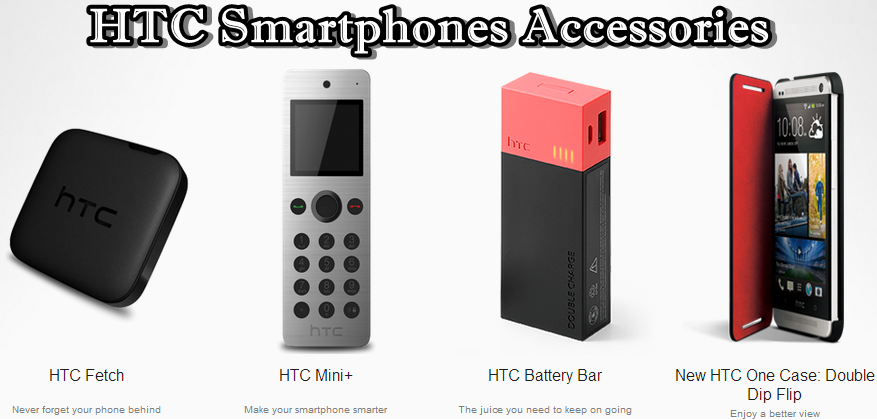 HTC Corporation has introduced new accessories which are compatible with HTC smartphones and at later stage it will be extended to HTC tablets(if available).
HTC Fetch Key Chain
HTC Fetch is a keychain like accessory helps not to lose your phone while you leave behind. Compatible with Bluettooth v4.0/LE, it should be paired with your phone first and during the times when you can find your phone just press the button to activate your phone's ringtone if it's the range of 15 meters. If you happen to lose your phone or even HTC Fetch, you can track both of them together via convenient map location.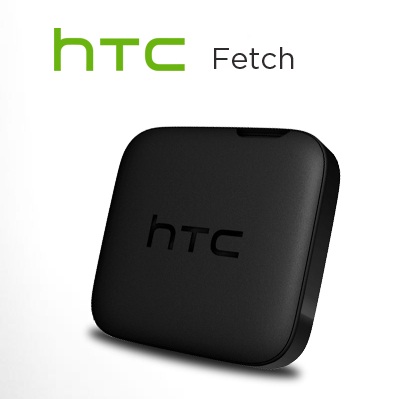 HTC Fetch provides battery life of 6 months via CR2032 replaceable battery. As of now it's compatible with HTC One mini, HTC Butterfly S phones.
HTC Mini +
HTC Mini + is an all-in-one accessories to take care of multi-tasking needs. Using this accessory, you can take calls without interrupting your current game playback. Using it, you will not be interrupted while you surf on your phone's browser, watch videos through 1.5 inch white color 4 gray OLED diasplay with 128x128 resolution. More than that, it can be used as a remote control for the digital TV, just install HTC Media Link HD app on your phone. It comes with 320 mAh embedded battery which provide a talk time of up to 9 hours.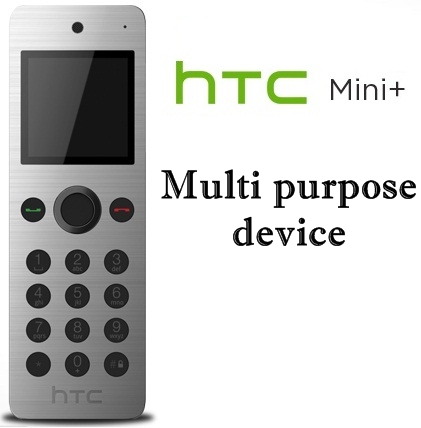 HTC Mini + Features
Stay connected with calls without interrupting your device
Take control of what you see on TV
Facilitate presentation with remote control & laser pointer
Take photos even though your phone is at a distance
Handle SMS, Notifications directly
HTC Mini + is compatible with HTC One mini, HTC Butterfly s, HTC Desire 200, HTC Desire 500 smartphones.
HTC Battery Bar
You might find various battery backup accessories on Amazon but here comes official HTC Phones Battery Bar an official smart charging accessory which can charge your phone twice, usually faster in competition. It consists of 6,000 mAh battery and its compatible with not only HTC Android phones but all other devices.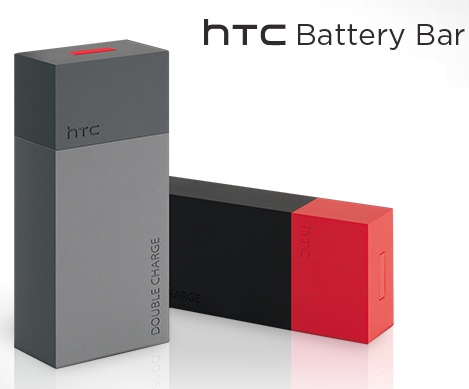 So just connect one end to HTC Battery Bar and other end to your phone, it will automatically charge your device and will turn it off when the charging is done.