HTC's October 8 event is round the corner and we hear that HTC GoPro will be launched opposed to what rumored to be HTC's camera phone.
The HTC event on October 8 in New York named as 'Double Exposure' was earlier thought to introduce a camera-centric phone but reports from Droid-Life confirms that it will be a camera rather than just a phone.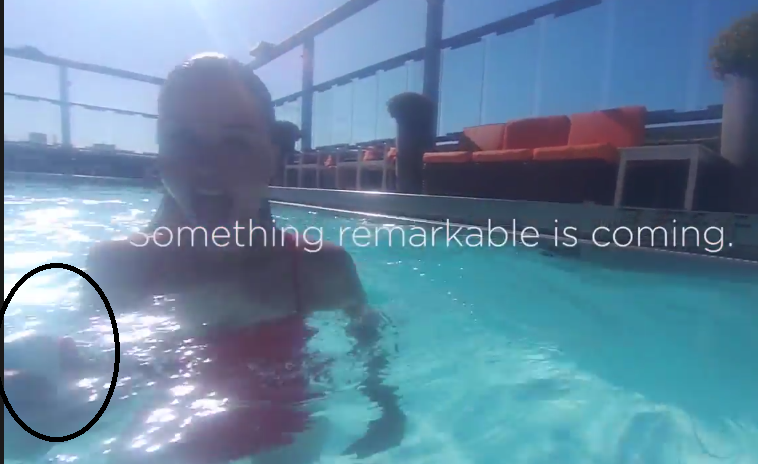 The above pictures, shows that the device is waterproof and can also slow motion videos as well.
And the Droid Life also links to Reddit post wherein High Quality photos of mysterious device on Recamera has been found. For me it looks like a PVC pipe with a camera inside.
All these leads to something very special coming from the house of Taiwanese smartphone maker.