While every telecom operator is gearing up for quick delivery of flagship smartphones of HTC, Samsung & Sony makes April month an exciting one. Rogers Canada availability of HTC One has been delayed until April 19 due to limited component availability. Heading to HTC One availability via Verizon Wireless, the device still has now confirmed availability dates, although it's certain that it will be available with renaming to HTC DLX Plus.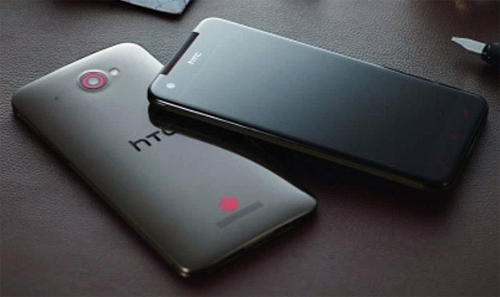 HTC DLX Plus
HTC DLX Plus was earlier rumored to be HTC M7 and later it has originally named as HTC One as available for international consumers. HTC DLX Plus is a wonderful 4.7 inch flagship smartphone of Verizon which was released on February 19. In a three months reports ending February 2013, Verizon is highest preferred telecom operator in United States with 35 % majority.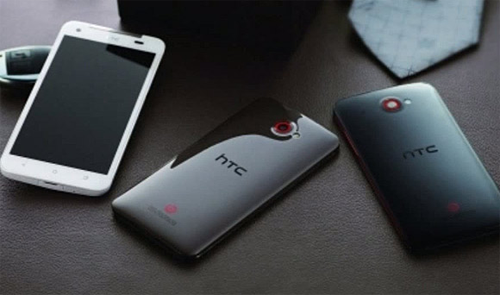 I am sure you will love the HTC Ultra Pixel 13 mega pixel camera and important features like Blinkfeed, Sense TV, Sense Voice, HTC Zoe & Boom Sound. Interestingly HTC One is the first smartphone to feature Qualcomm Snapdragon 600 quad core processor clocked at 1.7 Ghz and includes 2 GB RAM. It would be NFC ready device & further specs are listed below.
HTC DLX Plus has following specifications –
4.7 inches 1080 x 1920 TFT HD Super LCD2 display
32 Gb/64 Gb internal memory
Android 4.1.2 Jelly Bean OS
HTC Sense 5
1.7 Ghz Qualcomm Snapdragon 600 quad core processor
HTC UltraPixel 13 MP camera
2.1 MP front facing camera
2 GB DDR2 RAM
2300 mAh battery Li-Polymer battery
NFC chipset
Stay updated for latest information about HTC DLX Smartphone on Verizon Wireless.