HTC One M8 marked as a revolutionary smartphone for the Taiwanese smartphone giant and even though One M9 and its variants are around, the device is powerful, still competitive with many phones in the market.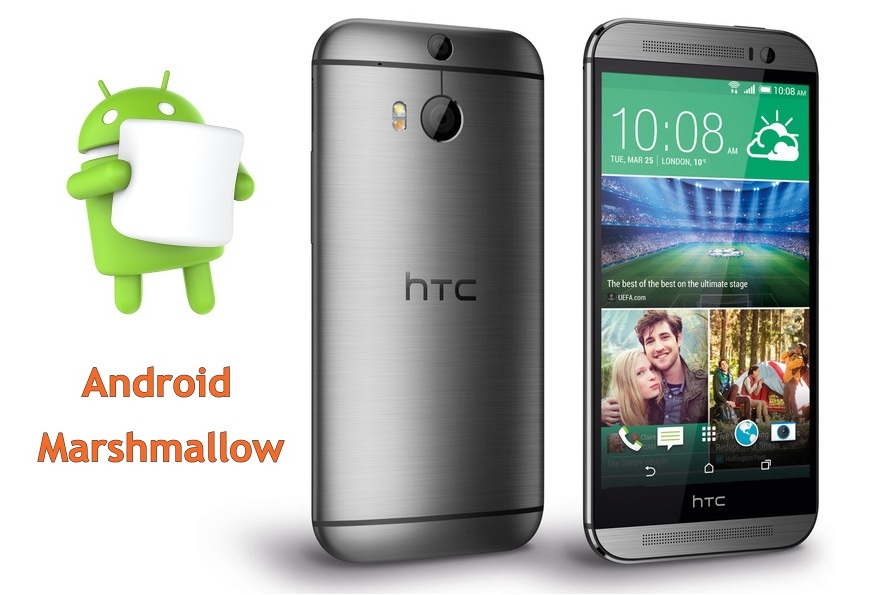 HTC and Google has confirmed that both One M9 and One M8 are bound to get Android 6.0 Marshmallow update. The Android 6.0 Marshmallow is the latest version of the Google's operating system for mobile devices. It's responsive design so it can be also applied to tablets as well. The One M7 is thrown out of the race as it's too old device to get the update while One M8 is definitely capable to receive updates atleast 9 months from now.
The HTC One M8 Marshmallow Android 6.0 update might provide you with mix results and might provide you with new user experience but it might be laggy because latest software needs latest internals. Still the One M8 users will be happy to update to this latest version.
Google hasn't released AOSP of the new mobile OS. We are looking for the AOSP release only after the launch of new Nexus 5 2015 and Huawei Nexus 6 2015 phone which due next month.
HTC hasn't provided any time line for the Android 6.0 Marshmallow update for One M8 but we are drilling down the update in November or December.