HTC One M8 and One M7 Android 5.1 Lollipop Update Now rolling out official.
Mo Versi on Twitter confirmed that One M8 and One M7 GPE models are receiving the Android 5.1 Lollipop update via Over the Air download to the owners. The tweet says that the latest update has been granted by Google for these two devices.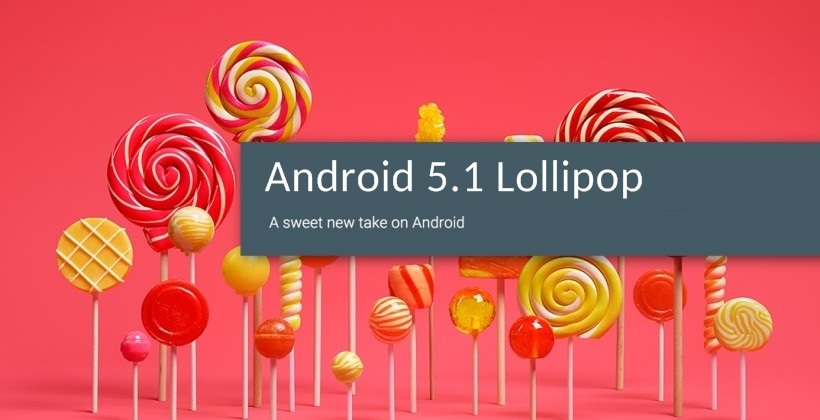 Two days back we reported that One M8 GPE is seeding the latest material design update and now joining the update rollout is the One M7 smartphone with stock Google experience. It's quite easier to update Google Play Edition model to latest software updates because they have stock Android user interface with no bloatware apps by manufacturer and it's quite easy to pull out factory image to Nexus device.
There is no word on whether the HTC One M8 or One M7 will receive the Android 5.1 Lollipop update after they missed the Android 5.0 90 days update promise schedule.