HTC One Plus is rumored for debut in 2014 with 4 MP UltraPixel Camera and Android 4.4 Kitkat OS.
A lot much is happening at CES 2014 at Day 1 and how could HTC stay away from any action. The Taiwan based smartphone giant is rumored to come up with HTC One + (HTC One Plus), thanks to success of HTC One phone swapping all the awards and closing the year as one of the most premium designed phone.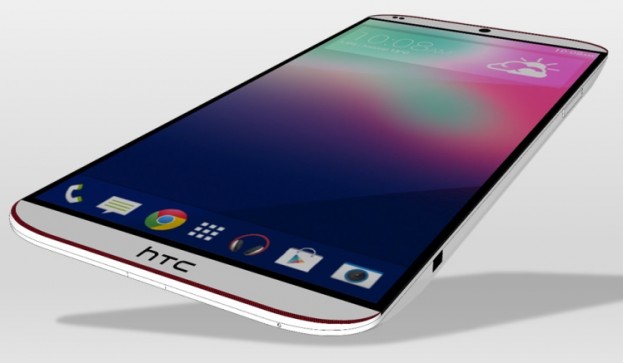 Now it's time to move ahead as HTC One Plus has been leaked online and as the reports says HTC One successor will be 5-inch 1080 x 1920 pixels full HD display and featuring the same UltraPixel camera. While premium aluminum unibody design was much praised, HTC One camera didn't produce better results. So saying that will HTC incorporate 6 or 8 mega pixel camera in UltraPixel sensor? Reports suggests that HTC M8 will be the HTC One phone.
Launch of HTC One+ at CES 2014 might not happen but the Taiwan based giant might be considering it for atleast MWC 2014 debut. So before MWC 2014 arrives, which is on February last week, the device might be visiting FCC for WiFi, Bluetooth approval and we will keeping track on it.