HTC Roadmap to Android 4.4.4 Kitkat firmware along with ETA.
From Android 4.4.2 to Android 4.4.3 and then 4.4.4, it was faster update within few days of time. With Android 4.4.2 problems and 4.4.3 Kitkat problems, Android developers were forced to release the 4.4.4 Kitkat update just a day ahead of Google I/O developers summit. So that gives us a clear conclusion that 4.4.4 Kitkat is the latest version of Android available for mobiles and all the Nexus devices, GPE editions have got this update.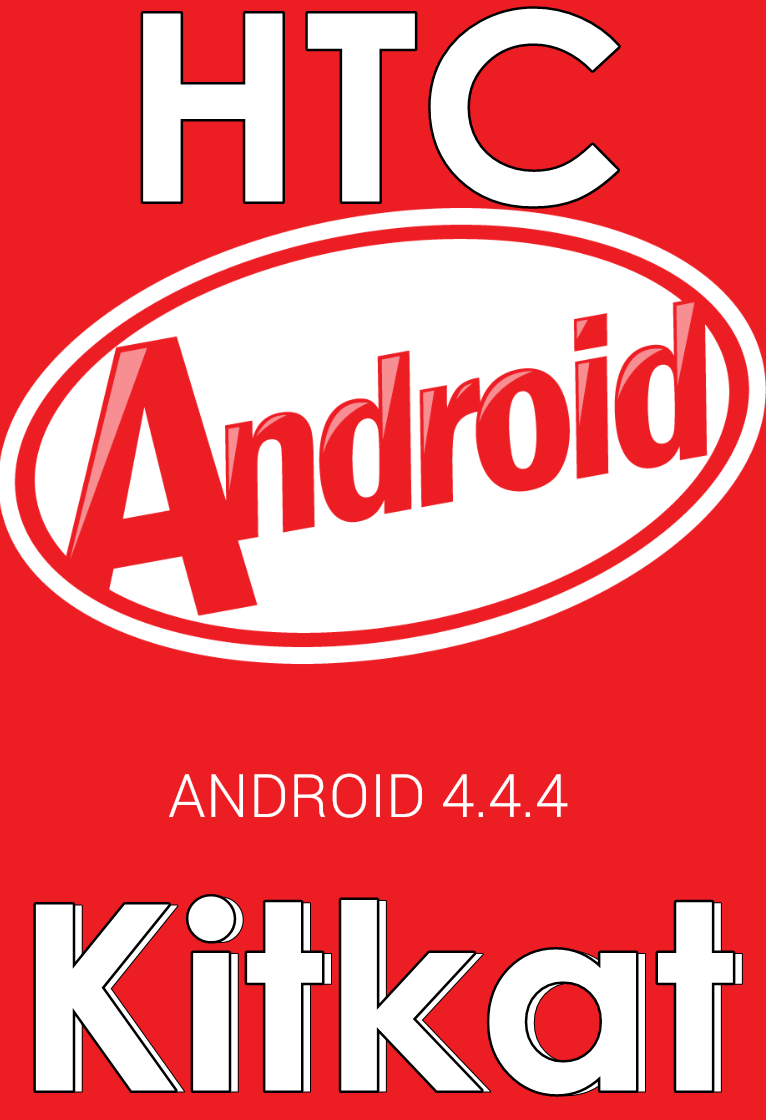 HTC One M8 GPE edition is the first handset by HTC Corporation to see through the latest Android software and in this article we give you a brief roadmap of HTC One Series and Desire Series 4.4.4 Kitkat update.
Report released by LlabTooFeR says that all high-end HTC Android phone released in 2014 will get 4.4.4 Kitkat update. Furthermore, TecAdvices report confirms that atleast 6 HTC phones will see through the latest Kitkat firmware.
Eligible 4.4.4 Kitkat HTC Phones –
HTC One M8
HTC One M8 GPE (Already Arrived)
HTC One E8
HTC One Dual SIM
HTC One Mini 2
HTC One M7
Future of following phones in regard with 4.4.4 Kitkat update lays hanging –
HTC One Dual SIM
HTC One Max
HTC One Mini
HTC Butterfly S
HTC Desire 816
HTC Desire 610
The following HTC phones will not receive the 4.4.4 Kitkat update –
HTC Desire Q
HTC First
HTC Desire P
HTC Desire L
HTC Desire 310 Dual SIM
HTC Desire 501
HTC Desire 500
HTC Desire 700
HTC Desire 601
HTC Desire 210
HTC Desire 310