HTC Zara Mini will arrive as HTC Z3 301e phone. Check HTC Z3 301e key specs, features, launch date & other details.
On July 24, HTC Corporation was rumored with upcoming HTC One Max T6 for AT&T and HTC Zara for Sprint, today we reports of Zara Mini phone. The mini version of Zara phone is scheduled for launch very soon but proper dates haven't been given. While the Zara phone is yet to launch we get strong reports that Zara Mini will arrive with rebranding name as HTC Z3 phone.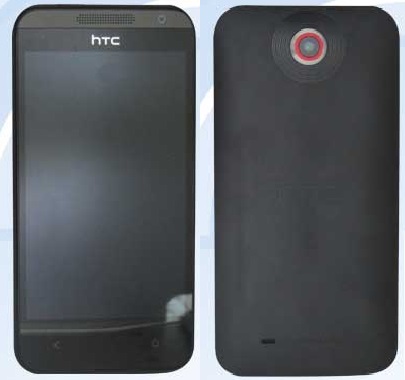 Evleaks is strong source to provide info on such leaks and given its track records, we believe Zara Mini to arrive as Z3 phone.
Going through the features of Zara Mini/Z3 301e it's powered with 1 Ghz dual core processor with 512 MB RAM on top of 4.3 inches WVGA touchscreen display. It will be a dual SIM phone with presence of both front and primary camera. Primary camera is believed to be 5 mega pixel range and 1.3 mega pixel front shooter is useful to face to face video chat.
It will definitely run on the Android Jelly Bean OS but it's unclear what version it will be. From the storage front, it includes 8 GB internal memory along with a micro SD card slot supporting 32 GB of storage.
HTC Zara Mini/Z3 301e key specs are –
4.3 inches WVGA touchscreen display
Dual SIM capabilities
1 Ghz Dual Core Processor
512 MB RAM
5 MP primary camera
1.3 mega pixel front camera
8 GB internal memory
Android Jelly Bean OS
So HTC is prepared for another amazing smartphone launches in September this year and we believe it will be right the time to launch Zara Mini, Zara and other HTC phones.
Via : Evleaks