With Huawei 4.5G Smartband, the Chinese giant steps into wearable business. Check Huawei 4.5G Smartband features, price and availability.
Coming Mobile World Congress, Huawei will be stepping into wearable as 4.5G smartband is officially announced via an event in London. The Huawei 4.5G Smartband is the first digital band to come up with 4.5G [LTE-M] connectivity and the first one to do so.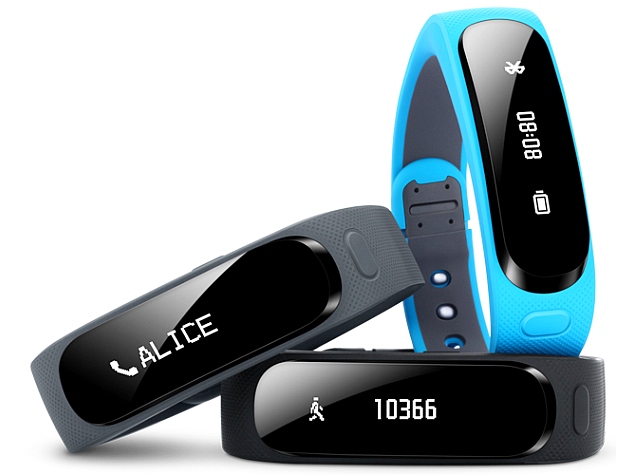 That's all we know right now about Huawei's smartband as other specifications are kept secret and it will be revealed at upcoming MWC 2015 trade show which will be held in the first week of March at Barcelona, Spain.
Talking about 4.5G LTE, it supports upto 100K per cell connections through LTE-M and this is 100 times the current 4G.
Keep tracking on all MWC 2015 launches on our blog. Subscribe to our free email updates via Feedburner [daily one email with all news] and JetPack [quick email alert as soon as it happens].