Here is the list of confirmed Huawei Android Marshmallow update roadmap.
Android 6.0 Marshmallow is the latest version of Google's mobile operating system for mobiles and tablets. After Samsung, Sony, Motorola releasing the Android 6.0 roadmap, Huawei has announced 15 of their existing smartphones and tablets will receive the Marshmallow treatment. Checkout confirmed list of Huawei Android 6.0 Marshmallow devices here.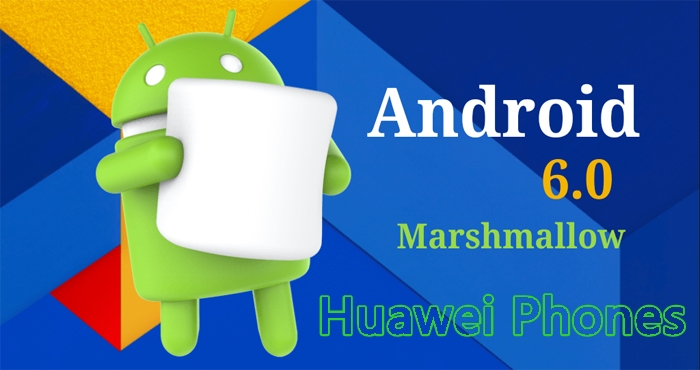 Android Marshmallow is an incremental update moving from last year launched Android 5.0 Lollipop and we have listed top 10 features of Marshmallow. Go through it, you will be interested to upgrade your device. Before the Huawei devices gets, Nexus, Android One phones have already got it and any one anticipating when there Huawei devices will be getting the update, here is the piece of information, official from Huawei.
Here is the list of eligible Huawei phones for the Android 6.0 rollout –
Huawei Mate 7
Huawei Mate S
Huawei P8
Huawei P8 Youth Edition
Huawei P8 Max
Huawei Maimang 4
Huawei G7
Huawei G7 Plus
Huawei Honor 7i
Huawei Honor 6
Huawei Honor 6 Plus
Huawei Honor 4X
Huawei Honor 4C
Huawei MediaPad X2
Huawei said that they will be rolling the update starting from November and the update roll out will definitely happen device by device wise so, your phone might be delayed. Furthermore, regional roll-out also will be a factor for the update availability.