Huawei the Chinese smartphones giant has another quad core phone scheduled for launch in Q1, 2013. Huawei is known to manufacturer budget Android smartphones but operates in few countries only. After Ascend D2 at CES 2013, Ascend G520 will be the upcoming quad core smartphone by Chinese smartphone giant. What caught our attention is its priced tag attached. It's said that Ascend G520 will be sold in China at 1400 Chinese Yuan which is around $ 225.
Huawei Ascend G520
Huawei Ascend G520 is with MediaTek quad core processor and has 4.5 inches screen with unknown resolution right now. It will be launched later this month on January 21st via China Mobile. We also got the clear picture of Huawei Ascend G520 and it looks to be another addition to quad core devices with no special features.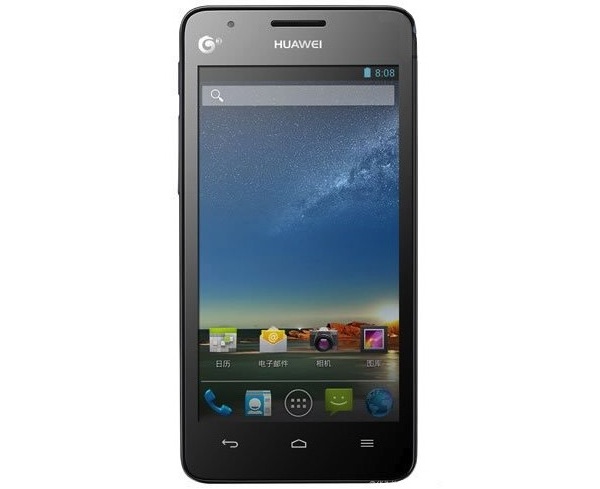 It will be powered with Android 4.1 Jelly Bean operating system pre-installed on the device providing access to free Google services like Gmail, Google Maps, Google Navigation, Google Driver, Google Play Store and lot more. Google Android is the widely adopted OS because of its ability to go with the user, manufacturer modifications. Moreover since this is a high-end smartphone it will make use of the 4G LTE connectivity and it would be interesting to see how many continents and countries will Huawei plan for the launch of G520 smartphone.
As of now availability in China has been confirmed but will it arrive in India, Russia? Will it ever launch in Europe or USA? We don't think so unless it achieves marginal success in China.