Huawei announced IP57 certified Honor 3 phone. Check Huawei Honor 3 specs, features, international launch date, tips & tricks.
Huawei continue to launch budget friendly smartphones in the United States market. Huawei Honor 3 will be another device set for launch in United States very soon but right now its launch in China amid big competiton Vivo X3, Xiaomi & Gionee flagship phones. Being a successor of Honor 2 released in November 2012 following announcing in October, the 4.5 inches device has the successor spotted in the leaks in April 2013 buts its official now. The below is the picture of Honor 3 smartphone as complete specs are available with us.
Huawei says the latest launched Honor 3 is powered with one of the best features existing in the market. With 4.7 inch 720p HD display screen you can watch HD videos and 1.5 Ghz Quad Core K3V2E processor manufactured by Huawei. With 2 GB RAM it's added to top smartphone with 2 GB RAM.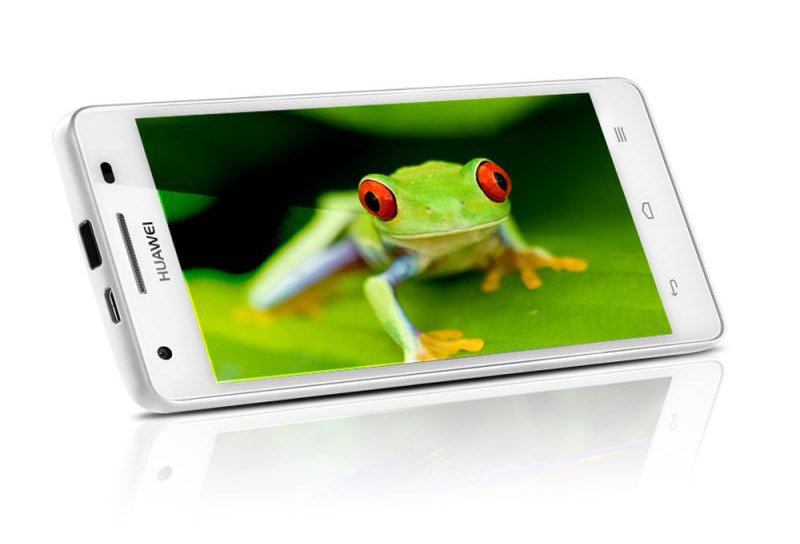 Officials made it clear that Honor 3 will be launched in June 2013 and it was delayed for launch and its official now! For Huawei nothing other second though on what operating system they would adopt in Honor and it's pretty much clear that it got to be Android latest version and so does we are with 4.2.2 Jelly Bean on it. With Android 4.3 is launched at Google I/O which is to be held on July 24, we can soon expect update to Android 4.3.
Huawei Honor 3 key specs are -
Display:4.3 inch 720p HD display screen
Processor: 1.5 Ghz Quad Core K3V2E processor
RAM: 2 GB RAM
Software: Android 4.2.2 Jelly Bean OS
Storage: 8 GB internal + Micro Sd card slot
Camera: 13 MP Primary + 1.3 MP front camera
Battery: 2150 MAh Li-ion battery
There is no word on international release right now and with pretty decent specs we might soon see its debut in international only if it achieves success in China. That's what Huawei has done in the recent past.