Back in April 2015 which is not a long ago when Huawei announced Huawei P8 smartphone with impressive specifications. Just in June Huawei unveiled a mini version of P8, named as Huawei P8 Lite. Now the rumors of its successor aka the Huawei P9 are already in flow we go through its specifications, features and release date info here. The Huawei P9 will be sporting top-of-the-line specifications including the fingerprint sensor and atleast Octa core processor. Both have definitely brought the trend in flagship phones.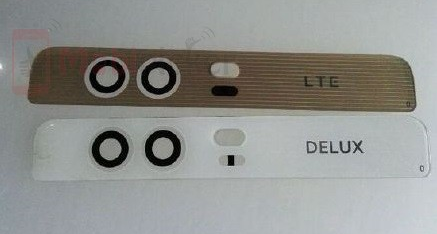 The rumors regarding Huawei P9 are not new as in July the device was spotted in production. Now a new image of Huawei P9 has leaked revealing the disassembled camera module. Looking at the camera module, the Huawei P9 will be available in two different variants of LTE and Delux.
And just like Huawei Honor 6 Plus, we will have dual rear facing camera on the device along with auto focus. Expecting a camera mega pixel count to be nothing less than 16 mega pixel with OIS considering its a flagship smartphone.
Huawei P9 Specs
Previous leaks of the device suggests that the device will be sporting 5.2 inch 1080p full HD display and will be powered with Kirin 950 Octa core processor coupled with 4 Gigs of RAM. More of a processor comparison it will be Snapdragon 820 vs Kirin 950.
The Huawei P9 will be out just in time to compete with Xiaomi Mi5 phone. Both the smartphones are expected to debut in December, just in time for Christmas and the holiday season.
Via: MobiPicker