Samsung, Sony, HTC takes center-stage at IFA 2013 Berlin. Check what has been showcased at IFA largest consumer tech expo.
Mobile World Congress(MWC), Consumer Electronics Show(CES) & IFA are the three main consumer tech events held annually. After MWC, it's the only event where Samsung, HTC, Sony shows off their Q3 and Q4 expected phones. Check the devices launch from IFA 2013 event fair at Berlin.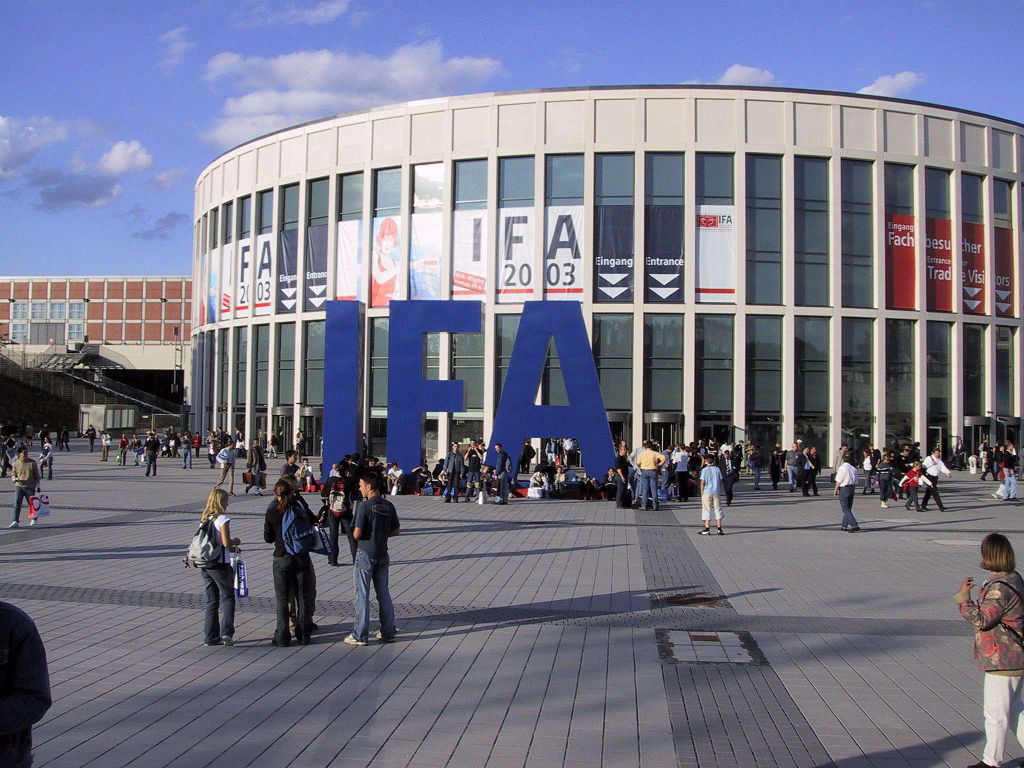 Samsung on Hat-trick

IFA event from the past two years was complete Samsung show and they are certainly on for a hat-trick. With Galaxy Note and Note II launched in back to back years, as expected the Korean giant unveiled Galaxy Note 3 phone. The design of the phone is close to Galaxy S4 and S4 Mini.
Samsung Galaxy Note 3
Samsung Galaxy Note III is official and powered with 2.3 Ghz Qualcomm Snapdragon 800 processor with 3 GB RAM and powered with eight core Exynos 5 Octa chipset or with Quad Core processor – depends on the country where it's sold. No doubt that S-Pen includes many of the best features. Check all Samsung Galaxy Note 3 details.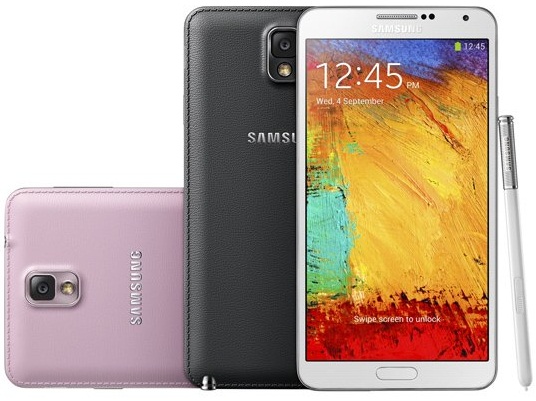 Check other photos of Samsung Galaxy Note 3
Samsung Galaxy Gear
The big news is that Galaxy Gear the wearable display from Samsung has unveiled. Galaxy Gear is compatible with many of the top Samsung phones and it does add extra features so that you don't always have to remove your phone.
Samsung Galaxy Note 10.1 2014 Edition
Samsung also showcased Galaxy Note 10.1 2014 Edition but we are too early about this tablet info.
Samsung UHD Monitors
Not just the big things with smartphones, things are broaden by Korean giant thanks to inclusive launch of UHD monitors at IFA. Samsung Electronics will also launch world's largest 98 inch UHD commercial large format display and also 31.5 inch UHD monitor. This indeed is a confirmed news released by Samsung Tomorrow.
HTC One Max
HTC One Mini is nearly ready for launch but the big news is the large sized One Max. We were surprisingly amazed with aluminium construction seen in regular One and One Mini phone but the important aspect, still not certain is the display size of this phablet. From the tech point of view, 2.3 Ghz Qualcomm Snapdragon 800 processor with 2 GB RAM, 3200 mAh bttery and One's UltraPixel camera is certain.
Check all HTC One Max rumors.
Sony Honami
Sony Xperia i1 Honami has been leaked by various tech sites to take center stage at IFA 2013. They have scheduled an event on September 4 to announce the flagship phone. Talking about the design, it closely resembling the Xperia Z and from the hardware point of view, we might see first phone with 20.7 mega pixel camera reaching 4K Ultra HD video recording resolution.
Unofficially it has made to various tech sites, sometimes showing the camera or the display. Accordingly it's equipped with 5 inches full HD display or powered with Qualcomm Snapdragon 800 quad core processor. Just like Xperia Z and Xperia Z Ultra, this is expected to be water and dust proof phone.
LG
LG believes in no surprise as they have uncovered GPad 8.3 tablet. Coincidentally this is the first tablet in 2013 from the house of LG and it's set to competed with Samsung Galaxy Tab 3, Nexus 7 & other flagship tablets. LG's Firefox OS phone and Vu 3 Phone are rumored but they might not be launched at IFA.