People have their interest in upcoming device, especially on upcoming Apple products like iPhone, Mac and iPad. A recent report published on Reddit claims that iMac 8K will be releasing later this year as per the latent press release of LG Display blog claims.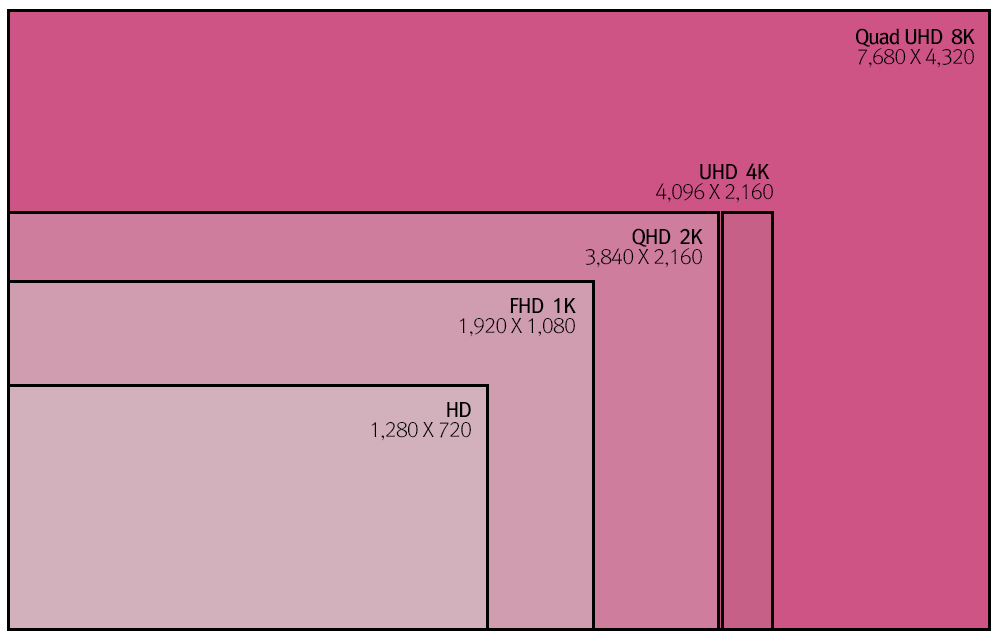 Reading the comments on the Reddit post, it looks like that iMac with 8K resolution might not happen this year, not even next year as experts says GPU and port standards needs to catch up with latest technology trends. Many of them will stick with 5K resolution iMac this year but not 8K.
Right now the Apple's highest resolution Mac is iMac with Retina 5K display coming out with 5120 x 2880 pixels resolution.
The whole story caught our attention when we saw MacRumors writing about, so there is something or the other is cooking.
Via: Reddit