Your home theater experience can be improved by following available 10 Android/iOS apps.
Adjust the volume. Switch channels. Check the resolution. Stream and record your favorite shows. Make sure all your wires are connected – in less than a handful of clicks and taps on a touch screen.  That's how home theater mobile applications – both equipment specific and home theater-related apps – contribute to top-notch home entertainment pleasure.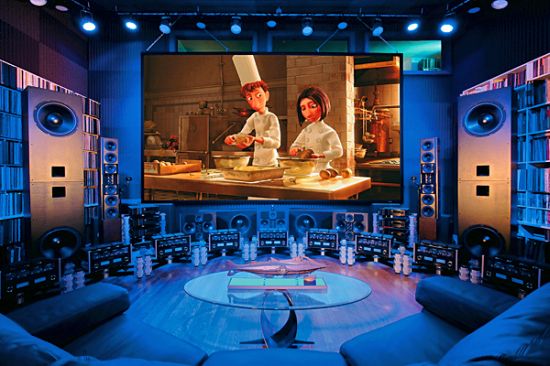 With today's progressing technology in home theater systems, a plethora of apps have been released to aid home theater aficionados – right from their handheld devices. These apps can enhance your home cinema experience in the most fun and creative ways.
Tailor your home theater to your heart's content. Perk up your entertainment systems with these useful mobile apps:
iMediaShare ($4.99) for iOS and Android
The iMediaShare app lets you view video content on the bigger screen. Playing videos from your mobile to your HD TV is now a tap away. This app supports players from televisions to game consoles, and network media players to PC/MAC media servers.  "No box, no cables, no TV apps!"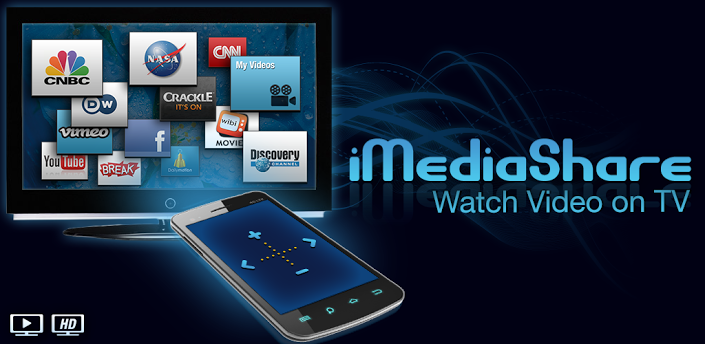 VLC Remote ($2.99) for iOS and Android
This app connects to any computer running VLC on your network. "VLC Remote lets you sit back and enjoy your movies and music while you control things from your sofa" with its easy configuration features.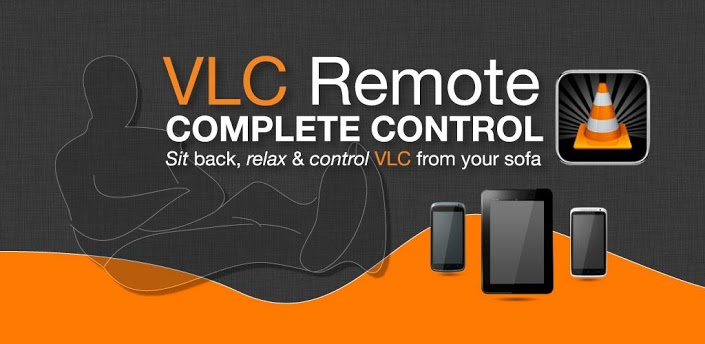 RedEye (free) for iOS and Android
If you have the RedEye hardware, with this app you can use your mobile device to control your TV, cable box, Blu-Ray player, and other home theatre devices. With one touch, RedEye can launch any entertainment activity – watch TV, listen to music, or play a video.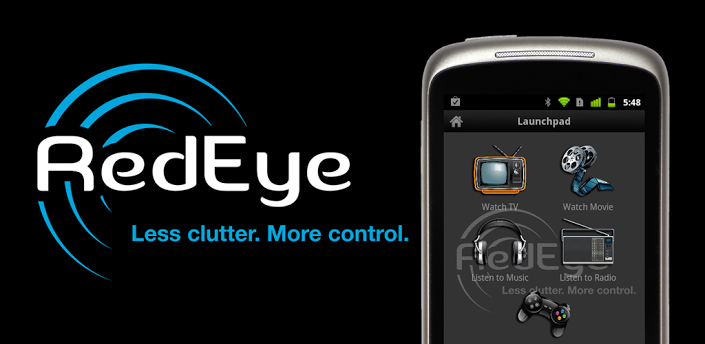 Plex for iOS and Android
Plex puts TV, videos, movies, music, photos, and so much more all in one library that you can easily access. "You can stream your music, videos, and photos from your home computers from a wide range of channels."One great feature of this mobile app is it allows you to stop watching a movie on your TV screen and continue watching it on your smartphone.
AudioCalc and VideoCalc, $3 each, for iOS
These two apps function side by side. Listen to clear audio and see crisp images when you download these apps. AudioCalc and VideoCalc assess where the best place is to put the projector and test your amp power.
Dijit (free) for Android, iOS
Dijit is a free universal remote app that hooks up to all your devices – both your home theater equipment and appliances. There is no limit to the number of devices you can add, thus enabling you to control your home entertainment gadgets from your smartphone.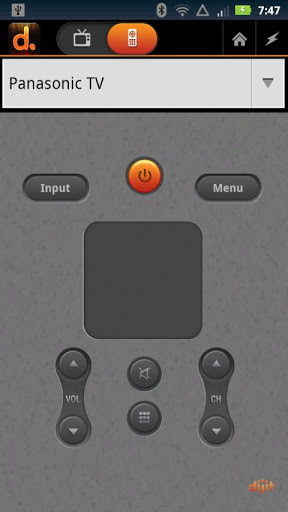 Speaker Pop ($4.99) for iOS
This app is a speaker polarity tester. You wouldn't have to deal with wires messing up your home theater experience with app downloaded on your phone. "Speaker Pop works by watching for a propriety 'pop' sound from the speaker, and doing DSP analysis of the sound to determine if the speaker cone is moving in the correct direction."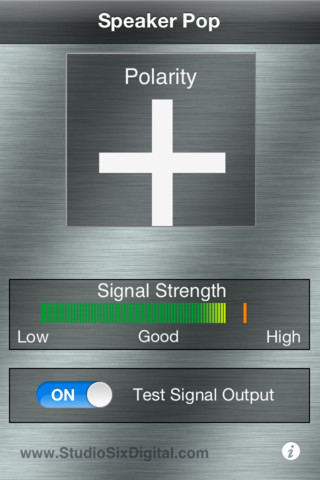 HTCables ($0.99) for iOS
Using the right cables and connections greatly affects your home theater experience.  The HTCables app will guide you in choosing what cables to use required by your home theater systems. It provides useful information on A/V cables, lists of recommended devices, and links to sites where you can purchase the cables you need.
RunPee (free) for iOS, Android, Windows 7
Don't let your bathroom breaks ruin your movie viewing. Instead of constantly stopping what you're watching or sitting through it in discomfort, this fun and useful app conveniently tells and alerts you when the best time to run to the bathroom is. What's more is it gives you a speedy summary of what part of the movie you have missed.
IMDB Movies and TV (free) or Movies by Flixter (free) for iOS abd Android
No movie buff should be without these two popular movie information apps. IMDB lets you pull up user ratings, read tidbits and trivia about your favorite movies and actors, and browse user message boards, so you can smartly screen your movie choices. On the other hand, the Flixter app uses Rotten Tomatoes to give you movie critics' views on the shows you have wanted to watch.
Erika White is a content writer for a Houston home theater store that installs custom home theaters and surround sound systems.