The 5-inch Super AMOLED full HD Samsung Galaxy S4 is powered with 2600 mAh battery. However if you don't optimize your phone accordingly, you will need to find a charger too quick.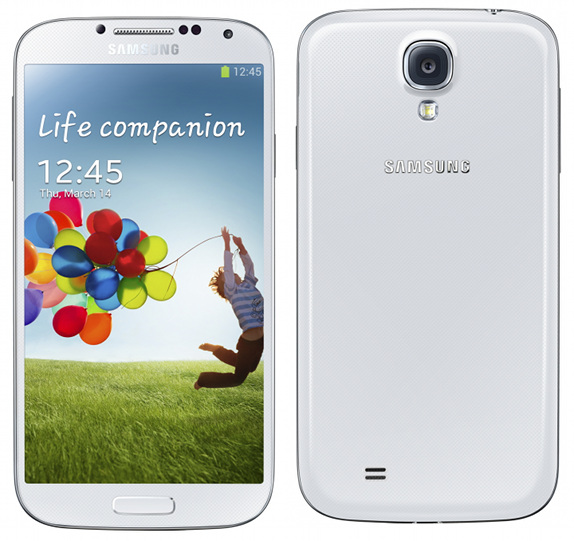 The following are the steps that you can tweak in the Settings application to get more life out of your Samsung Galaxy S4.
Live Wallpapers: We would say big no no to live wallpapers and secondly if you want to have a wallpaper, go for wallpapers which are darker in colors. Live wallpapers consumers RAM and CPU cycles all of these extracts juices from Galaxy S4's 2600 mAh battery.
Screen Lock Time: Always try to keep the time to lock screen to minimum but not so low that it ruins your enjoyment or troubles you. As a safe measure keep it 2 minutes or 5 minutes.
Disable NFC: Near Field Communication (NFC) is the latest technology to share files like photos, pictures, images with your friends. Most of the times you will not be using it, so when needed turn it ON and once the transfer is done, don't forget to turn it OFF.
Enable AirPlane Mode: While you are on flight or in train, it might happen that you don't get network coverage. It's better to put your phone in Airplane mode as your device will be consuming battery continuously for searching networks.
Notifications Sounds: While not the biggest battery consuming feature but if notifications are distracting you, better set notification volume to very low or zero.
Touch and Screen Lock Sounds: Again this can be annoying while you are at work in office, simply disable them or lower the sound.