In this guide we will be showing you how to run Android Kitkat 4.4 version on your computer/PC. Android 4.4 Kitkat happens to be latest version of Google mobile OS, to be precise 4.4.2 is the latest Android version.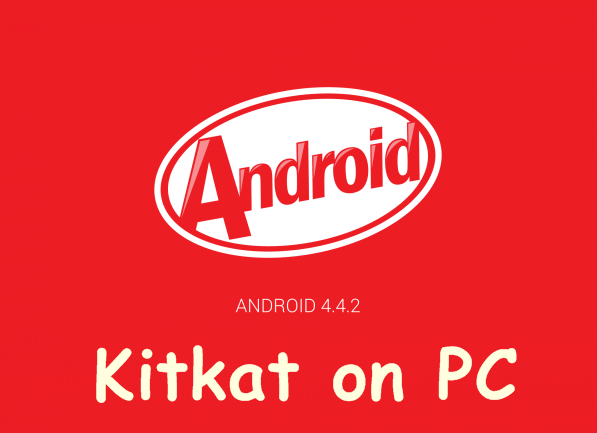 Android Kitkat can be run on low-end smartphone as well. Below in the guide we should you how to do it -
Android Kitkat on PC
The process of installing the Android 4.4 Kitkat on your PC is pretty simple. Just follow the steps mentioned below –
First Download the Android SDK Bundle. The total size of it is around 490 MB.
Once downloaded the zip file should be unzipped.
From the Unzipped files go to SDK Manager and Install it.
You will then asked to Create new Android Virtual Device(AVD).
Click on New and name the Android virtual device with the device name. We have just given it as Nexus 4.
Now click on Launch button and Wipe User Data. It will take a while to bring the Android Kitkat on your PC.
That's it. You can now play with Android Kitkat device on PC.