Android L the next version of Android was announced at Google I/O keynote but sadly the developer preview was only available for Nexus 7 and Nexus 5. This leaves other Nexus and GPE edition owners in disappointment. Given the popularity that they have, they should have got this update.
We were waiting for the Android L on Nexus 4 news and it didn't take too long as guys at XDA has ported the latest Android L version to Nexus 4. Android L Developer Preview is just like installing any custom firmware for Nexus 4 phone.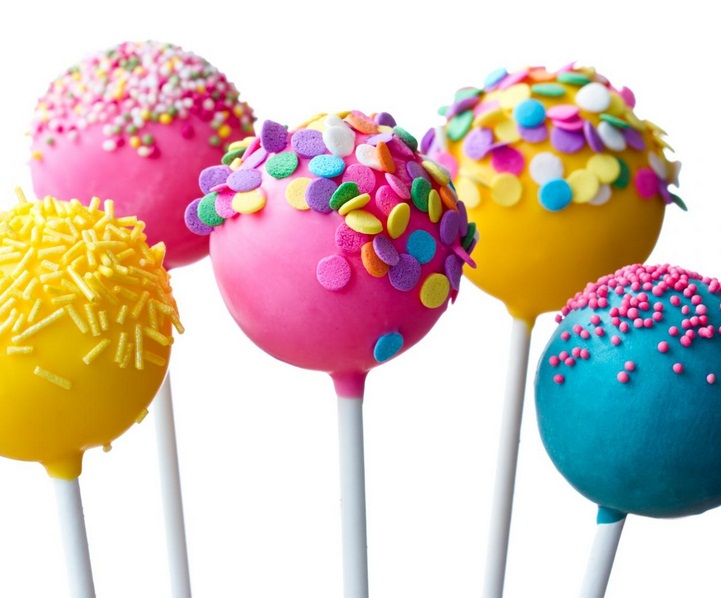 We recommend Nexus 4 owners to try out this latest Android L firmware which includes host of new features but if you want things constant, then it might not be your cup of coffee since it includes several bugs. Furthermore it's just a developer preview version, the official Android L roll out will happen soon.
The package file and update instruction is available at the source site mentioned below.
Download Android L for Nexus 4