In this guide checkout how to install Custom ROM LG L9 without unlocking bootloaders.
As we know that we can not install custom ROM without unlocking the bootloader of the device but now there are chances that you can flash custom ROM with locked bootloader. This method was tried on LG P769 and LG G3 as both the devices uses same signatures keys.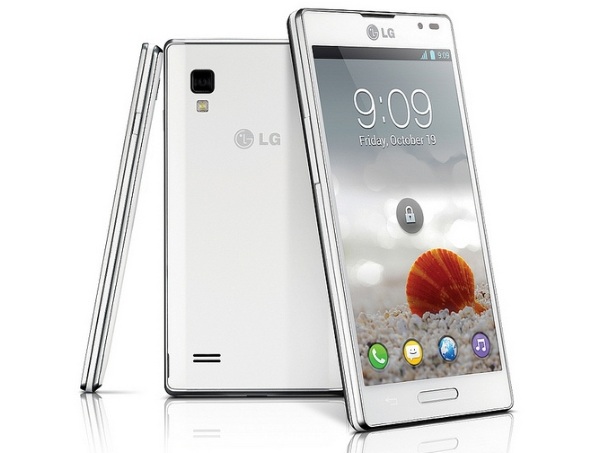 LG G3 users were able to flash custom images by signing them before installing it. So, it is not going to give security error. There are two methods to do this follow them carefully to avoid device bricking.
Preparing your Phone
Try this at your own risk we will not be responsible if you brick your device.
Backup everything you have on your device to restore them if anything goes wrong.
Make Nandroid backup of current ROM.
Install device USB drivers on your PC.
Procedure to Install Custom ROM without unlocking bootloader
Method 1 - Batch Script
Download the Bump.zip file and extract it.
Rename ROM file as ROM.zip and recovery file as recovery.zip.
Run the Batch Script (bump.cmd) it will sign the images.
Use Flashify to flash the bumped recovery.
Reboot the device and flash the bumped ROM.
This script will automatically unpack the ROM zip file, sign the boot and recovery images and then repack the rom zip, so You don't need to do it manually.
Method 2 - Manual
Download custom recovery for your device from here.
Download the custom ROM you want to flash.
Download and install Flashify from Google Play Store.
Extract the Bump zip file and paste recovery image in same folder.
Open Custom ROM zip with winrar. Extract the bump boot.img file to bump folder and delete the boot.img file from winrar and close winrar.
Go to the Bump folder and drag the boot.img file and recovery image to the Bump.exe program. It will create a "Bumped" (Signed) version of the images.
Delete the original boot image file and rename the Signed version from 'boot_bumped.img' to 'boot.img'.
Open the rom zip file and drag the new boot.img file to the Winrar window to add it to the flashable zip.
Then copy the Signed recovery image and the Rom zip file to the phone memory card.
In the phone open Flashify and tap on Recovery Image.
Then tap on 'Chose a file' and select your signed Recovery image.
Tap on reboot and the phone will start in recovery mode.
Now you can wipe data and flash your ROM.
Thank you for reading the article.
Via: XDA