Guide to install Emoji emoticons on LG G3 phone easily and enjoy them.
LG G3 is completely a 2014 revolution for the second largest Korean giant. The smartphone is up against Samsung Galaxy S5, HTC One M8, Apple iPhone 5S and Sony Xperia Z2 in competition of flagship phones. Despite all those goods, running on Android, it lacks Emoji emoticons and still there is no solution for it because without emoji your conversations are always dull.
If you are looking to get some hottest smilies out in the market right now, then you should follow the guide given below as stock Android messaging app doesn't include Emoji, hence you should go with messaging replacement app.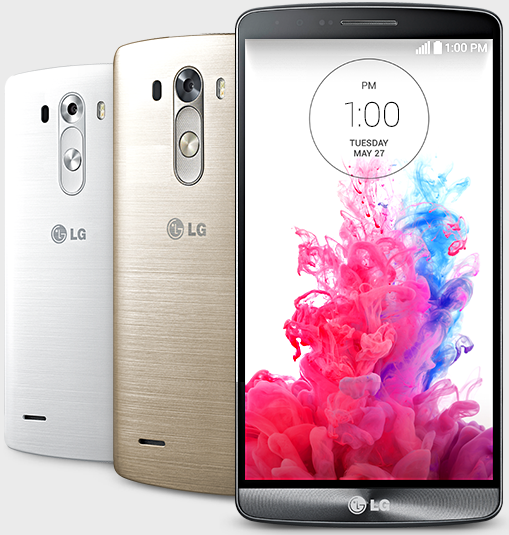 LG G3 Emoji
Follow the process mentioned below carefully –
Go to Play Store on your device and search for Handcent sms and Handcent emoji plugin.
Once the apps are installed, launch the Handcent app.
Your job here is done.
Tap on a New Message icon located on the upper right corner of your screen.
Tap on the Smily emoji to get different emojis.
Tap on any one to choose the selected emoji.
And with that you will be able to get emoji on your SMS conversations. Make sure that you don't use the stock Android messaging app since it's not compatible with Emoji. You can also use Emoji keyboard to get Emoji on your Android phone.