This guide explains on how to install Play Store on Xiaomi Phones supporting Mi5, Mi Max, Redmi Note 4 and Redmi phones.
Many people are interested to have their hands on Xiaomi smartphones which are marketed by and manufactured by China. Of course, this has now become a favorite for the technophiles who love to operate different kind of phones. If you are also one of the buyers of Xiaomi phones, you will be still looking for Google apps and products such as Chrome, Play Store and many other things that do not come pre-installed with this phone. Of course, this will create problems for the owner who really loves those apps and easy-navigation patterns.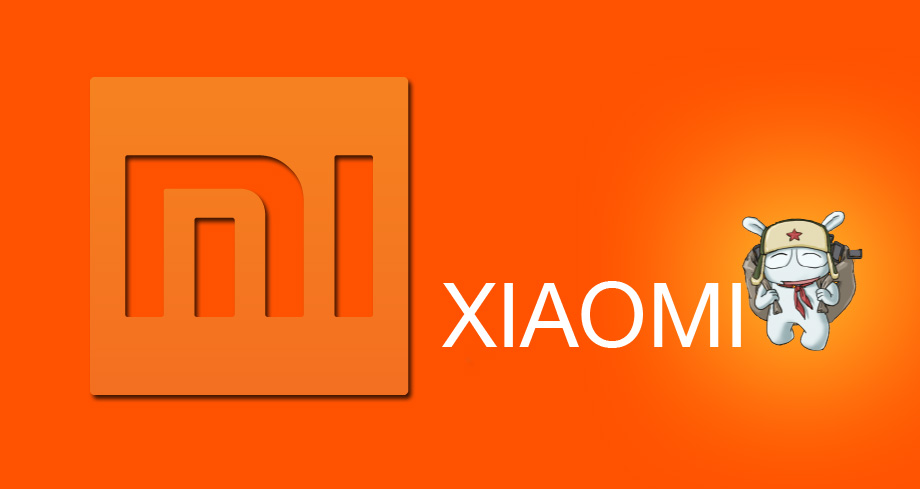 There is always a solution for problem and same is the case here. Very simple steps are described here that will help you to install Play Store and other Google products on your Xiaomi smartphone. In this phone, you will find Xiaomi App Store which will further help you to store your favorite Google apps.
Google Play on Xiaomi Phones
Follow the process mentioned below –
First of all, you should enable the installation of third-party apps from the Settings section of your phone.
Now, MiStore app should be opened in Xiaomi phones which will require the user to sign in.
So, you should then create an account in MiStore.
Tap on the search icon and enter 'Google' which will bring the results for Google Installer, developed by Eric Xiang. Though it has been written in Chinese, serach results for Google will place this installer app at the top position.
The user should then tap on the screen for the name of Eric Xiang Google Installer and it will be further downloaded & installed on your favorite phone.
This app is very brilliant tool for Xiaomi users because it allows all the essential components to be installed on your Xiaomi phone will little human efforts.
Advertisements
After installation of Google Installer, you will find all the Google-based apps in the list. If you want to install Google Play, simply tap on it and install this excellent app on your phone.
That's how you can easily install Google Play and other related products or apps on the Xiaomi phones.
Advertisements