Microsoft Windows 10 will be a big release for the computer giant. Windows 10 is available for technical preview and as a Mac user you might think, this isn't for not us but you can now flash Windows 10 on Mac.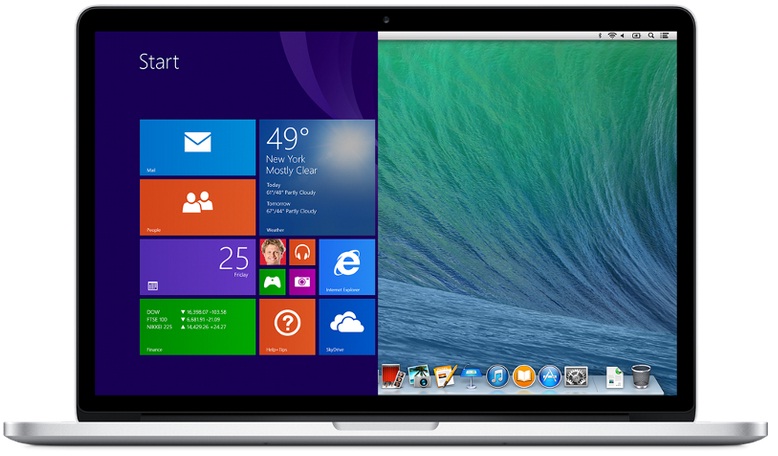 Possibility of installing Windows 10 on Mac PC and laptop is possible thanks to Virtualization software and the best thing about this is that you will not have to spend a single money from your pocket since Windows 10 Preview and virtualization software's are free. Guys at iMore were quick to post this tutorial and I was surprised with the way of simple and easy to install tutorial. Even a novice user can install Windows 10 preview on their MAC device easily following their device.
Overview of the process –
Download and Install Virtualization software.
Download Windows 10 copy
Create a New virtual machine
Install Windows 10 Technical preview
And Done!
If you have any doubt or strucked in between, then be sure to visit the source link below.
Via: iMore