The next iPhone, namely iPhone 6 is due launch on Next Tuesday but that doesn't stop Apple developers from working out with an quick iOS 8.0.1 update rolling out soon once the device is launched. The iPhone 6 will be launched in two variants depending on the size and there will be 16, 32 and 64 GB variants availability too.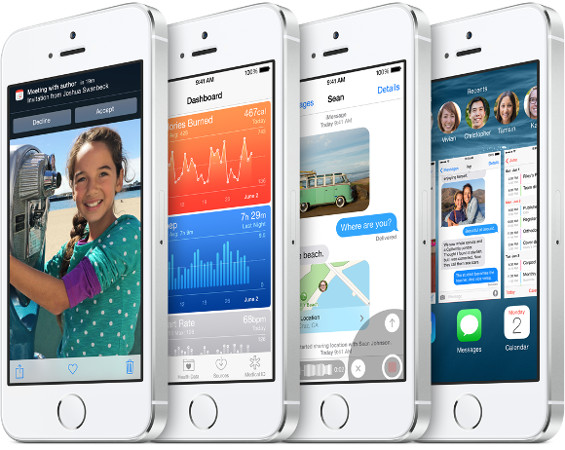 Certainty is that iPhone 6 will be launched with iOS 8 versions out of box and this is pretty clear from the fact that few builds of iOS 8 beta has released for developers in the recent past. Now the company's developers not only waiting for iOS 8 response from the customers but also testing out several bugs and issues which could be found on iPhone 6 which runs iOS 8 out of box as the first handset.
There is no changelog available for iOS 8.0.1 build but considering the version number increment it will probably consist of bug fixes and various other minor tinkering.
Expecting the arrival of iOS 8.0.1 from 8.0.0 release within a short time frame and maybe it will be live the next day of Apple iPhone 6 launch. If the iOS 8.0.1 debuts, the update will be straightaway available for other Apple products like iPhone 5C, 5S, 5 and Apple iPad.