Apple is quickly releasing the latest iOS version. The recent one is iOS 8.3 and also the iOS 8.4 has been released as public beta. At September 9 2015, Cupertino based tech giant will come up with the upcoming iOS 9 version. Yes, the latest iOS version will take on Android 6.0 Marshmallow. Here we look at some of the hottest and happening iOS 9 features and improvements. That date also happens to be the launch date of upcoming iPhone models like iPhone 6S and iPhone 6S Plus.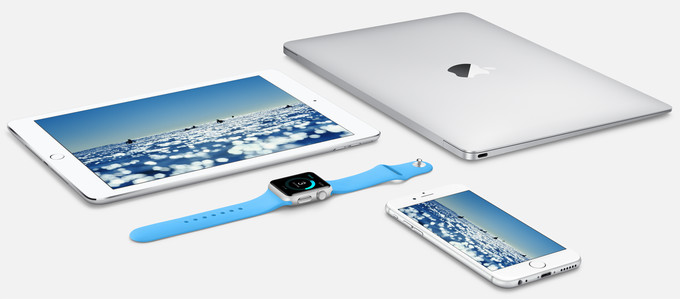 The iOS 9 is expected to bring up minor visual changes to the default system typeface. The Neue Helvetica used in iOS will be replaced with San Francisco font which is used in Apple Watch. San Francisco font is chiefly designed for smaller displays as text appears easy to read.
According to the rumors, there are speculations that iOS will take multi-tasking to next level. We are expecting to see split screen functionality, like doing two stuff at a time – watching a YouTube video apart from chatting on WhatsApp/Skype/Google Hangout. This feature actually isn't new as it's available on Samsung and LG's Android phones. Another feature we are expecting to be taken from Android is the multi-user support allowing few people to have their own stored space separately.
So what are you expecting from iOS 9?