Apple has announced iOS 9 at WWDC 2015 event and it will focus more on stability and performance improvements. The iOS 9 is technically the biggest update in the Apple history and is definitely gonna bring smiles to million of Apple fans.
iOS 9 Update
The Cupertino tech giant has finally come up with a version which has significant improvements, both in terms of battery life and solution to the problem of low-internal storage. None of the iPhone model comes with a micro SD card slot, so for the people with 16 GB storage they had to bother a lot before freeing up space for the next update. The problem is still bigger for iPhone models with 8 GB internal storage as launched in India. The iOS 8 update was of around 5 GB but iOS 9 will be merely just 1.8 GB in size. Yes, that will bring smiles to millions of iPhone users.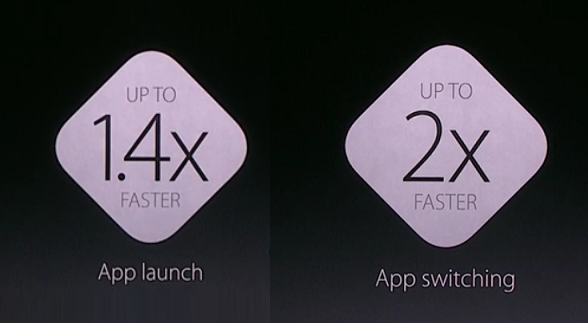 Secondly, the upcoming iOS version will improve the battery life on iPhone by three hours. Furthermore, as an upgrade you will see up to 1.4X faster loading in app launches, up to 2X faster between app switching and Siri is now more like an intelligent voice assistance.
All the iDevices neither collects your personal nor Apple shares it with third parties. You have full control of your iPhone.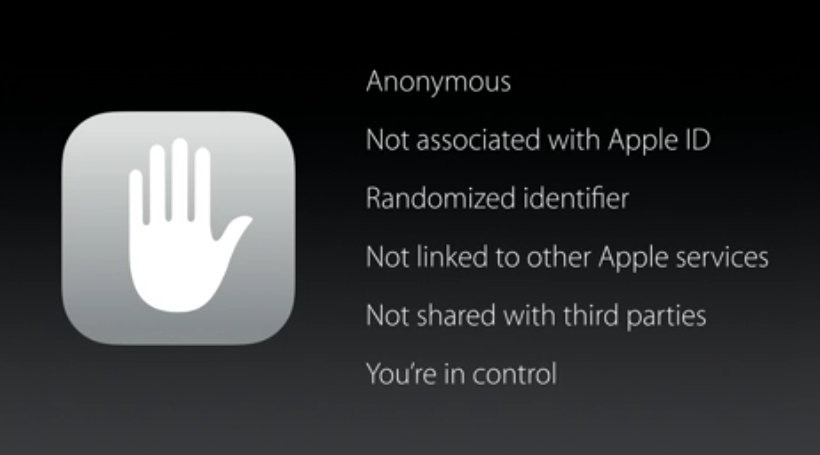 iOS 9 Compatible Device List
iPhone 4S
iPhone 5
iPhone 5S
iPhone 5C
iPhone 6
iPhone 6 Plus
iPad 2
iPad 3rd generation
iPad 4th generation
iPad Air
iPad Air 2
iPad Mini
iPad Mini 2
iPad Mini 3
iPod 5th generation
So almost all the Apple devices will get updated to iOS 9 version.