Storage affairs will no longer be a problem for iOS users. For decreasing reliability of customers on iTunes for data transfer, there are lot many software available but we found IOTransfer really helpful and here we are going to be reviewed it.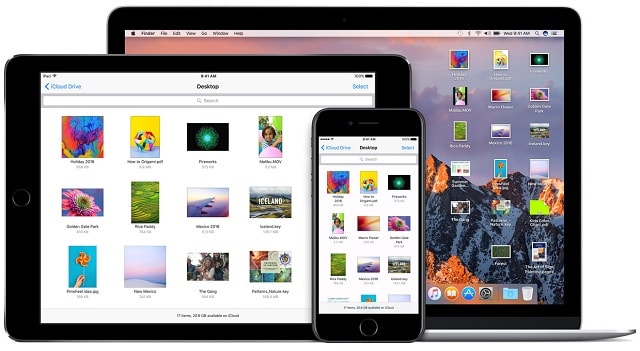 IOTransfer Studio has released an application named as 'IOTransfer' which is a handy software designed to simplify storage and management of data in the iOS device. This will make it easy for users to access their devices and move the contents according to their wish.
New Features in the Latest Version of IOTransfer
Support for syncing favourite files to iTunes
Enhanced speed for file transfer with improvement in stability
Fixation of minor bugs
More intuitive operation through Optimised UI
Highly supported iOS 10.3
Advance feedback module
Save your Music Collection
Music lives in the soul of the modern generation and if you are planning to secure your music collection in your device, IOTransfer will help you to transfer your collection of music from your idevice to your PC and vice versa. It's a free iPhone manager software works well for displaying the list of album, artist, name and size of files. You can transfer files just through a click without any sync application. IOTransfer displays the music list ordered by Name, Artist, Time, Album and size Tabs.  You are able to transfer files from iPhone to iTunes, PC and other iOS devices in bulk with just 1 simple click, no previous sync step is required.
Keep your Memorable Photos Safe
People love to save their photos of special moments but lesser storage or no more storage space in their disk becomes a problem sometimes. To help users get rid of this problem, IOTransfer helps them to transfer iPhone photos and access iPhone albums directly without any use of iCloud or iTunes. In this way, the files can be transferred to the PC within no time. The process of deletion and addition of images is as simple as a few clicks. This review program of the software will be loved by Apple users not only for the reason it helps cleaning the album but also for ensuring privacy. Now, share your memories through direct sync between your devices.
Keep your Videos Safe
The latest review of the software has been advanced for importing video songs and movie to the device from PC. Without any concern about the video quality, you can transfer HD videos within a few moments. Even export of self-made videos to the PC is simple without any problem and quality damage.
Keep Backup of Your Data
Everybody wants to keep its important data safe nowadays. If you want to backup your data in another device, just transfer your important videos, photos and music to your PC safely for further access. You need nothing more than connecting the devices to IOTransfer software for this purpose.