Confusion arises among customers as iPhone 4S is now available in India at Rs 14,000. So this article at TechnosAmigos.com deals with pros and cons of buying iPhone 4S at Rs 14,000.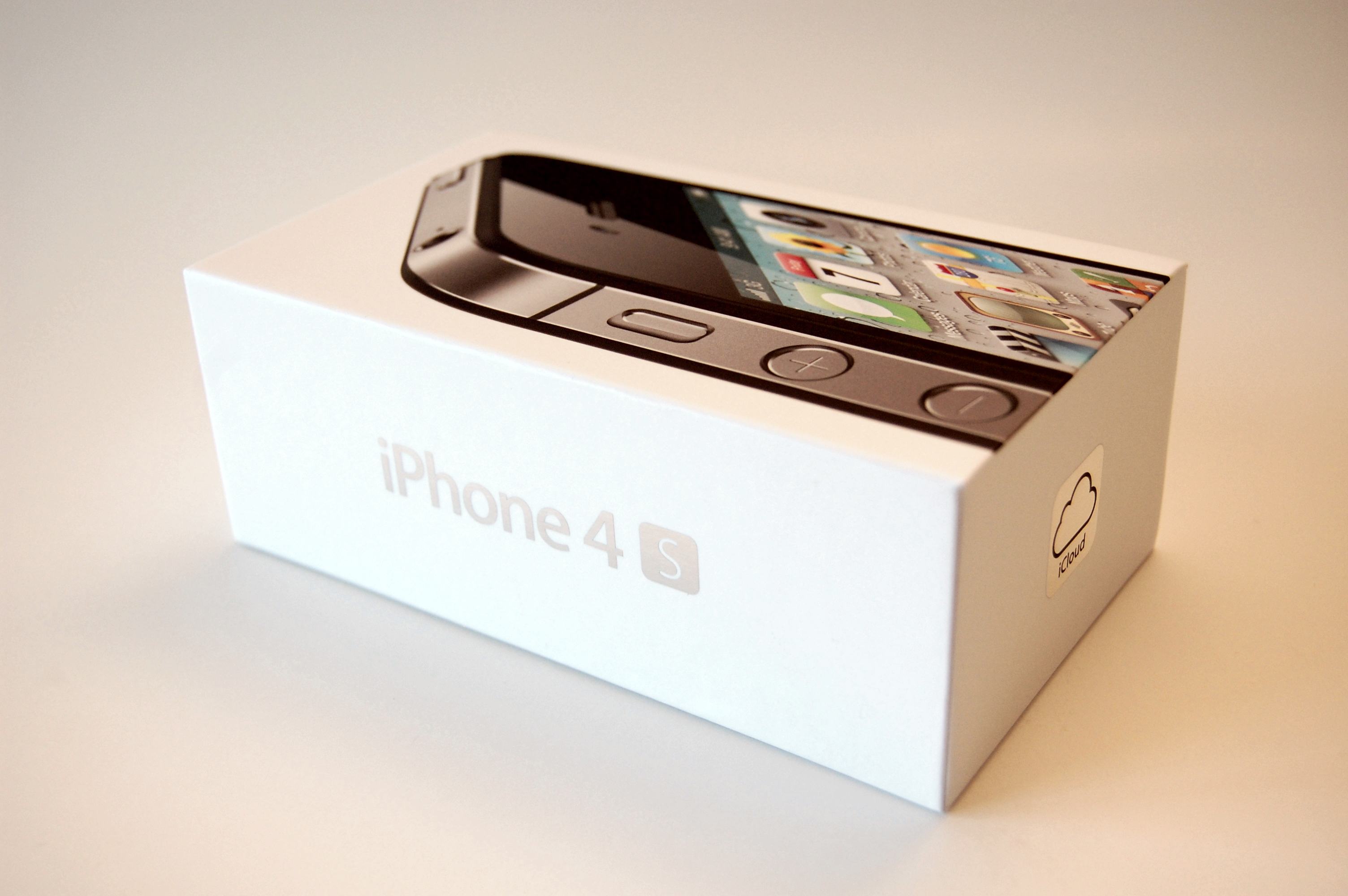 Reasons why you should Buy it
The following takes the reasons why you should get at iPhone 4S now -
Smoother User Interface: Believe it or not, all the Apple devices have very smooth user interface and personally owing iPhone 5S, no other handset provides as smooth experience as iPhone handset, although there might be difference between iPhone 6 and iPhone 4S.
Camera - the Best Part: The second reason why you should get iPhone 4S is because of the camera that this phone possesses. The rear camera with 8 mega pixel snapper can record 1920 x 1080 pixels HD videos and includes awesome new features like auto focus, face detection. At this price, although launched years ago, still gives competition to various phones in terms of camera at this price range.
Sound Quality: Excellent sound quality during music playback, call quality is too good.
Why No to iPhone 4S
While there are some good which are mentioned above, there are reasons why you shouldn't get iPhone 4S. They are -
Specifications aren't that high - For anyone seeking smartphone with faster operating and multi-tasking, they might find iPhone 4S slower.
Alternative: A lot many alternatives with better specifications are available.
Alternatives
Some of the iPhone 4S alternatives are Xiaomi Mi 4i, Samsung Galaxy J5, Motorola Moto G Third Gen.