Apple iPhone 5 might be successful, but users are more inclined to Android ecology than iOS powered products. Today a Japanese site by name MacFan has put up information suggesting that iPhone 5S could debut early in Q3.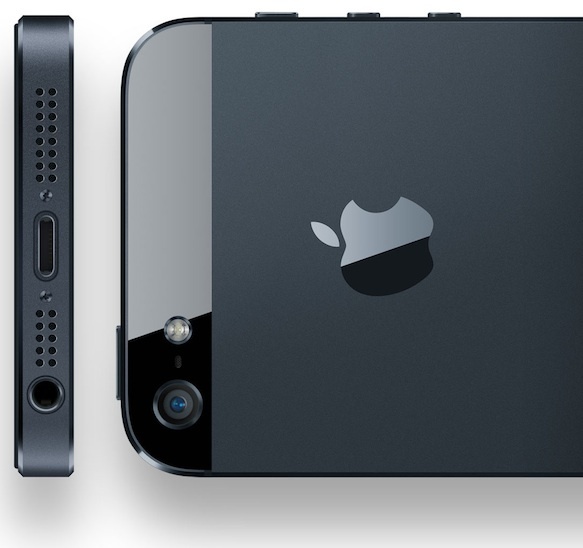 Exactly on Thursday, June 20, Apple might have an event for iPhone 5S launch as reported by Mac oriented web site. Interestingly in another report, Electronista suggests that report will go on for sale from July 2013. Just like iPhone 5 and other models this would be sold in different variants based on the internal storage capacity of 16 GB/32 GB & 64 GB and also in variants of Wi Fi only, 3G models & Wi Fi + 3G models. Most of the early generation of Apple products have launched in June or July month, iPhone 5S should be no exception to that list.
Apple is slated to release low cost iPhone in August this year and it will be pre-paid device especially for markets like China & India. Apple launched iPhone 5 in September last year and sales began from September end but company has seen much competition locally by low cost smartphone vendors and from Samsung alone.
Does Apple products have hit all-time low buzz? What do you have to say?