Apple iPhone 6 and iPhone 6 Plus US Cellular & C Spire availability is said to be as early as September ahead of all carriers in United States.
We all know that iPhone 6 and its bigger brother iPhone 6 Plus will go on for sale from September 19 onwards in most parts of the world. But something interesting we happen to hear from 9to5Mac is that the device will be sold from that date via US Cellular and C Spire. Both US Cellular and C Spire are smaller wireless carriers and availability via other small carriers is said to be September 26.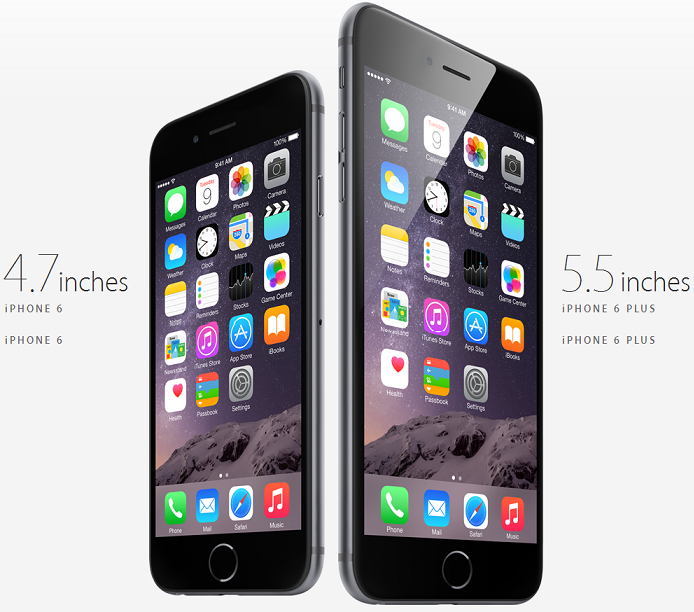 Other smaller carriers like Alaska Communications, Appalachian Wireless, Bluegrass Cellular, Cellcom, Nex-Tech Wireless, Silver State Communications, Strata and Syringa Wireless will be selling it from September 26 onwards. If you are associated with a smaller regional carrier, then please contact them directly whether they will carry any of the latest iPhone or not.
Major carriers like AT&T, T-Mobile, Sprint and Verizon Wireless have already setup pre-order page with availability dates confirmed as September 19. So the fight is ON!
Via : 9to5Mac