iPhone 6S images has been leaked online showing how the device could look alike.
Definitely iPhone 6S is not coming this month or not even in August. We are still months away from next iPhone release but a new sets of purported iPhone 6S image gives us impression of what the device could look alike.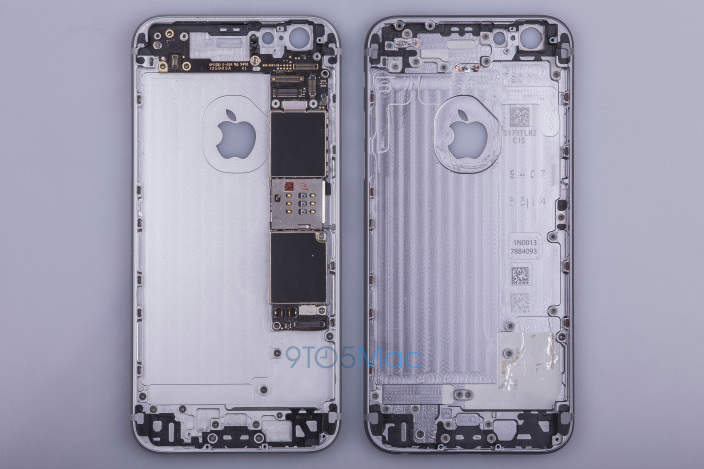 From months we have reports that iPhone 6S will debut this fall with Force Touch and there are rumors that it might be sporting OLED display which is currently seen on Apple Watch.
And here is the iPhone 6S internal mounting picture -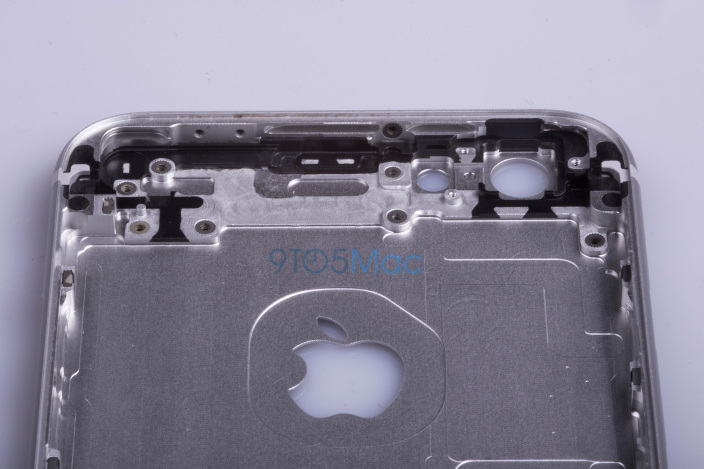 And this picture depicts the location of next iPhone's Connectors, speakers microphone ports.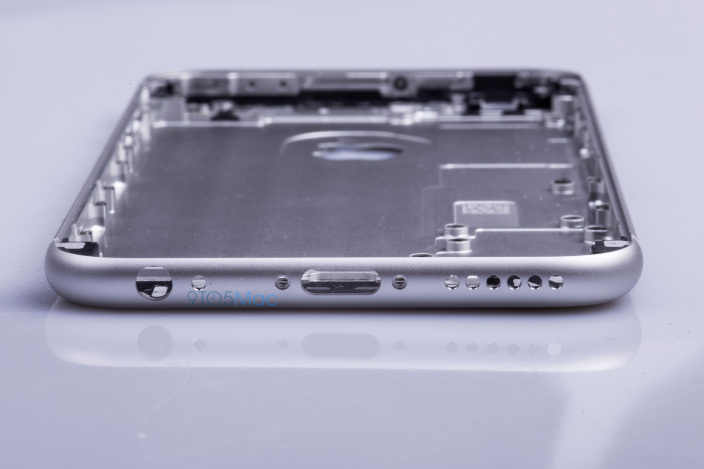 Apart from iPhone 6S, there are rumors of iPhone 6C launch as well and it's pretty obvious, atleast for rumors since iPhone 5S was accompanied by iPhone 5C. Further rumors claims that there will be Pink iPhone variant too will be made available, targeting women iPhone users. And there were reports on three iPhone 6S models launch for this year.
Via & Image Credits - 9to5Mac