Several users have reported that Apple iPhone 6S Plus & iPhone 6S turning off issue running on iOS 9.0.2.
The Apple iPhone 6S Plus and iPhone 6S phone with iOS 9.0.2 update was expected to bring stability and bug fix to the device. Users are now reporting iPhone 6S turning off issue automatically even the device is on standby or you are operating it. This error is not just on iPhone 6S as it also found on iPhone 6S Plus as well.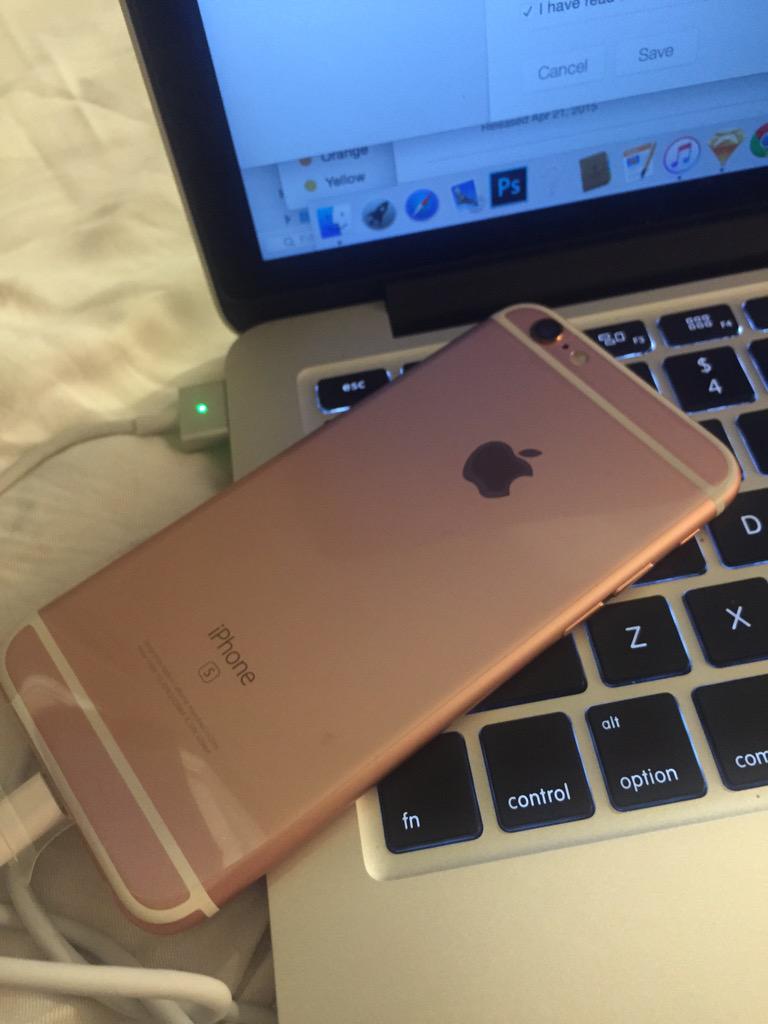 The only solution to fix this error is by hard resetting the device [Hold down the Power button and the Home button together]. Apple representative have addressed this issue is known and its also hard to comment when there will be fix available to this error.
Several Apple experts have pointed out that the error is caused due to corrupted iCloud backups. Interestingly the iOS 9.0.2 came up with iCloud bugs.