With iPhone 6 Plus launch in September last year, people who purchased Apple's phablet faced bending of phone when the phone is kept in their pocket.
Engineers at Apple has redesigned iPhone 6S smartphone to avoid bendgate issue. iPhone 6S rear shell is strengthened and a YouTube video released by Unbox Therapy shows that area of Home and Volume button has been increased, so it's thicker with 1.9mm to 1.14 mm as found on iPhone 6 Plus. This means that upcoming iPhone is less susceptible to bend under normal usage.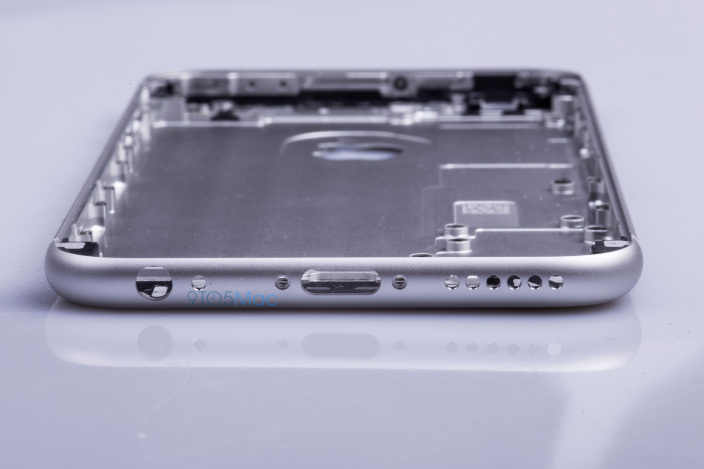 Interestingly the video with iPhone 6s rear shell assembly is now available on YouTube.
iPhone 6S is planned for launched on September 9 as the recent report concluded. Apple hasn't send out any press invite and to watch iPhone 6S live streaming online you will need to have an Apple device.