Apple iPhone 6S Rose Gold accounts for 40% of total iPhone 6S pre-orders.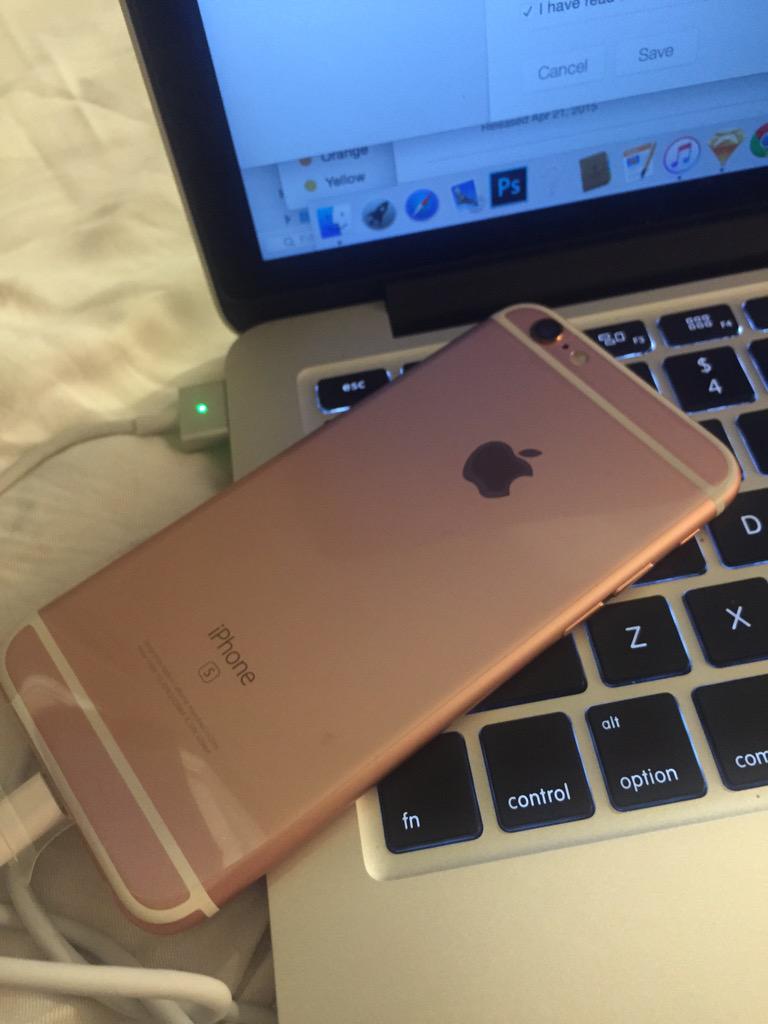 With iPhone 5S, Apple introduced a new color for iPhone model, the Gold model which received ultimate response from customers. It was one of the quickest model to go out of stock in most markets when launched two years back. This year with the launch of iPhone 6S, Cupertino based technology giant introduces Rose Gold version of both iPhone 6S and iPhone 6S Plus.
The iPhone 6S Rose Gold variant is like to be the most popular once again. Among the early adopters of iPhone 6S [people who have pre-ordered it] KGI's Ming-Chi Ko says that 30 to 40 percent of people have preferred the new finish than the other three. KGI is the supply chain for Apple products and surely the source is trusted.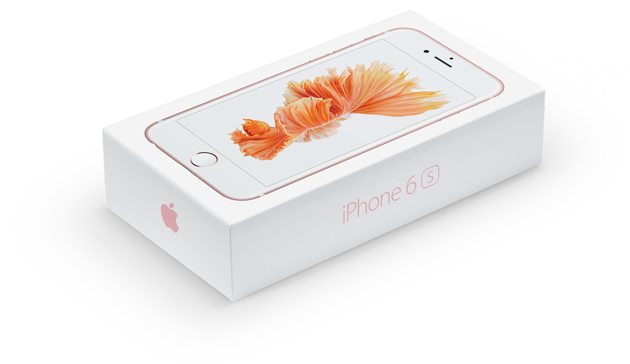 A total of 15 million handsets are expected to be sold over opening weekend, it will be announced on September 28. The company has definitely made S model of iPhone 6 powerful and in the news we already have the iPhone 6S teardown done by iFixit.
Via: AppleInsider