Apple Sales record breaking 13 Million iPhone 6S, 6S Plus Phones Over the Weekend, in three day.
With every new iPhone models launched, company is successful to out-passed the previous record. The sales of iPhone 6S and 6S Plus were expected to go rocket high and as exactly as expected, Apple is sold more than 13 million units during its opening weekend.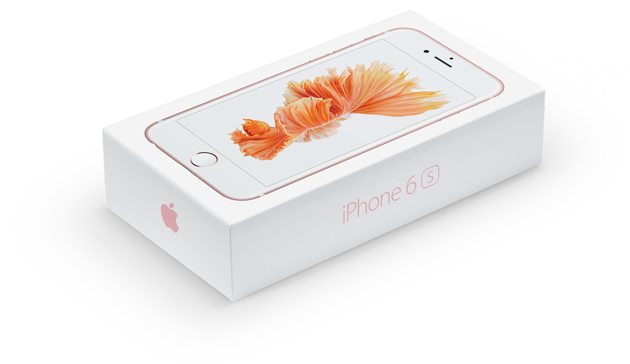 This is definitely an impressive figure considering that last year iPhone 6 and iPhone 6 Plus collected 10 million unites sale in the opening weekend. So the Apple beat those record by 3 million is definitely awesome. More importantly these two newest iPhone models is only available in certain countries and sale will expand to another 40 countries by 9th October. Furthermore Apple in the press release said that iPhone 6S models will be available in 130 countries by end of the year.
A large number of people have ordered the newest color addition i.e., Rose Gold for both iPhone 6S and iPhone 6S Plus
Via: Apple