Dual rear camera is not a new technology when it comes to smartphone and long rumored iPhone with dual camera may happen this fall. According to Apple Analyst Ming-Chi Kuo, the unannounced iPhone 7 Plus will be a special device possessing two rear camera sensors.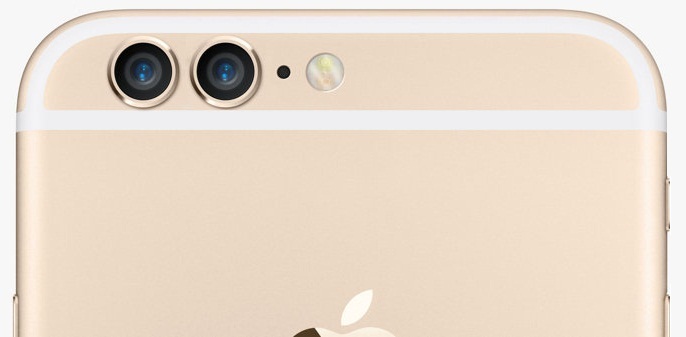 iPhone has best camera comparatively and it just gets better and better with every iPhone model launched. Definitely the iPhone 6S has great camera but Apple is not satisfied with that and to improve camera on upcoming iPhones the Cupertino tech giant purchased LinX Computational Imaging Ltd, a Israel based smart camera company.
Using LinX technology, upcoming iPhone will produce high quality images through small sensors and we might see camera count remain same as that of iPhone 6S for couple of years but image quality will be much better than current flagship iPhone model. Samsung is also working on same camera assembly with Galaxy S7 and it will be interesting to see how they do it on Galaxy S7. Yes, the launch is very near – February 2016.
Ming-Chi Kuo says that Apple for iPhone 7 Plus will be adopting dual camera setup with 12 mega pixel sensor powered by Sony. One of the 12 mega pixel sensor will have a wider aperture and one of the camera will be equipped with optical image stabilization.
Source: AppleInsider