An Android M screenshot suggests that Android M version will be 5.2 not 6.0 as rumored earlier.
Android is quickly jumping in terms of version release. Currently we have reached letter M in the naming of Android as soon if things continues the same way, soon we will reach the Z the last alphabet. Leaving that aside, after Android 5.1, we are expecting to see Android M with 6.0 version but a new report from TechnoDify claims that Android M will be named as 5.2 as the Android version but not 6.0.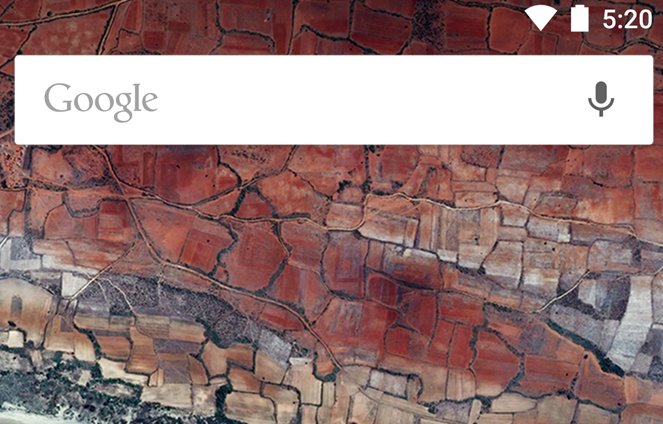 Android M 5.2
We have enough conclusion to put this breaking news as Android M screenshot below showing the "Demo Mode" which when enabled hides all notifications and icons in the status bar. Now, read carefully as when the Demo Mode is turned ON, system time will be automatically shows 5:20 and source site claims that it's the confirmation that next Android version will be with version number 5.2.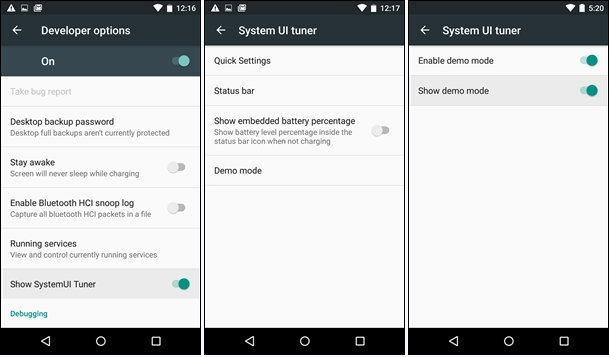 This is not the first time that system time is show off as version number. It happened on Android 5.0 and with Android 4.4 Kitkat as well.
If you have got Android M on your phone, then try to toggle Demo mode by yourself and see what happens.
Via: TechnoDify