Check out & download iTunes Latest version for Mac OS X along with features included in the latest version.
Apple has brought in the craze with its phones and the applications that these phones support. As of now, it has recently released iTunes 11.1.4 and can be available to those who have a Mac or any of the Apple devices which can support this. Now this version of iTunes can be downloaded with the latest features and characteristics. But before that we would all like to know what is new about this version of iTunes and how one can download it.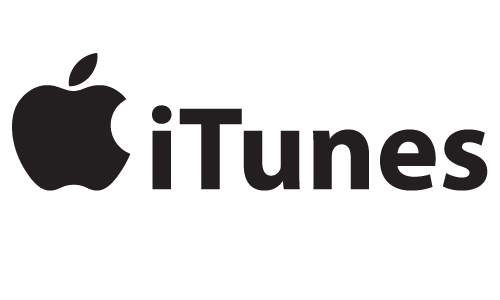 This particular version has brought in Wish list and many more improvement which includes the language support. One can view the iTunes library and can get involved with languages like Hebrew and Arabic. And has all stability improvements. With these features included one can look forward to the improvements giving us the required satisfaction with the Apple device that we have. Mac is what you own and you have to be updated with all the latest versions of applications which you have on that device for example the iTunes itself. You have a Mac device gives you the ultimate reason to download iTunes 11.1.4. Even if no other news is available, you can simply click on the icon and you will see the notice that a newer version of iTunes is available for download.
And if you are unable to see this kind of message popping up, you can straight away head to the section which read software update, and that portion of OS X will show a if or not a software update is available. And in that very portion it will be mentioned is iTunes 11.1.4 is available and ready and you can then simply update it by tapping on the update icon. It is not a big thing but for the users it is good news.