Intel is expanding their CPUs for mobile as they at Computex Taiwan 2015 launched Atom x3-C3130 a64 bit dual core System on Chip, now comes embedded in newly announced JOI Phone 5 and JOI 7 Lite. This is just the beginning for Intel as the newly announced chipset for mobile devices will soon be available on various phones all over the world.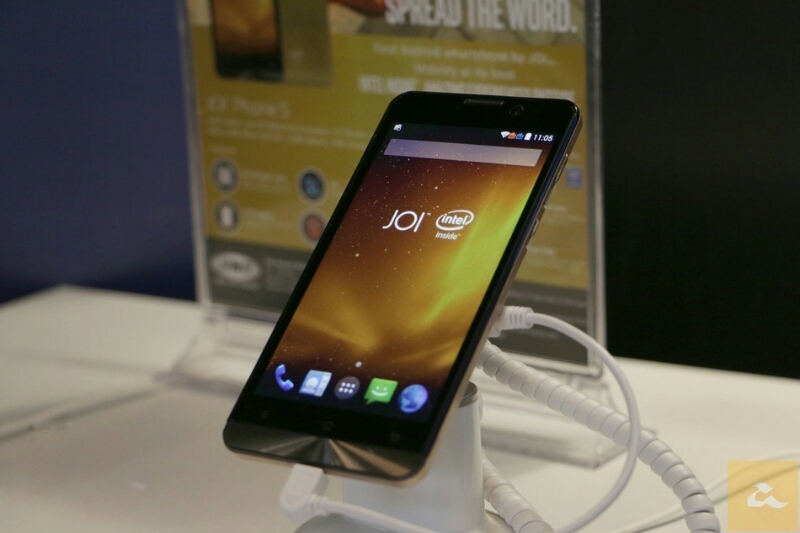 Going through the JOI 7 Lite, as the name suggests its powered with 7 inch IPS display with 1024x600 pixels resolution. It runs on Android KitKat with 2600 mAh battery, 1GB RAM, 8GB internal storage, 3G, SIM card slot, 2 MP rear camera and VGA front shooter.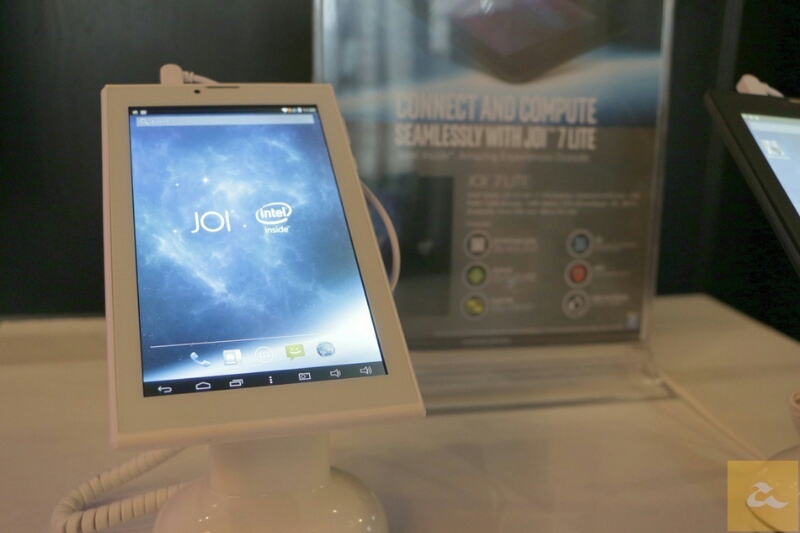 The JOI Phone 5 has same resolution out of 5 inch IPS display but powered with 8 mega pixel camera, Android KitKat, 2 MP front camera, 1GB RAM, 2100 mAh Li-ion battery and 8 GB internal storage with microSD card slot supporting 32 GB storage.
JOI 7 Lite is priced at RMB 299 while JOI Phone 5 costs RMB 399 including taxes and they will be only sold in Malaysia.
Via - Amanz.net Malay Source